By Dave Langton
West Ham HAVE to be in the bidding to sign Christian Eriksen from Brentford this summer.
The Denmark international is set to be a free agent at the end of the season, having spent a few months with the Bees.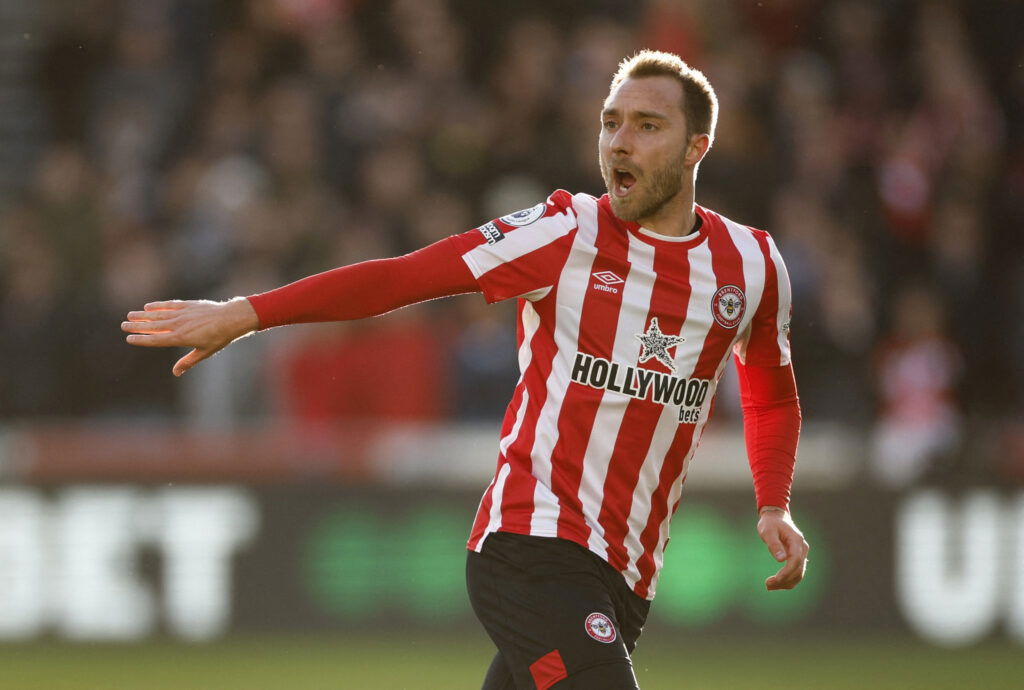 Now, it is of course possible that Brentford will keep Eriksen at the club, as they are nearing Premier League safety, and could be able to convince him to remain with the club.
They took a major chance to bring him in after the horror of his heart attack at Euro 2020, but he has been unbelievable for the club, taking them to a new level, and he was utterly dominant as Brentford beat the Irons 2-0 at the weekend.
He can pull the strings all over the place, play passes that others can't see, and can score goals as well.
He's as good as the complete midfielder, and there's no reason why the Irons shouldn't be making a play to bring him into the club.
Spurs are obvious suitors, as he made his name at the club, but every Premier League club who need a midfielder should be making Eriksen an offer; West Ham included.