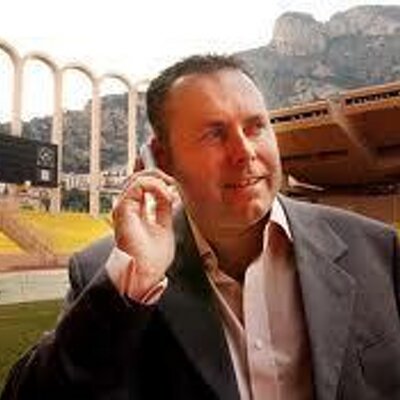 West Ham are tonight reported as pouring big pressure on Sebastien Haller by calling up heavyweight former agent Willie McKay to clinch a deal to bring him to the London Stadium.
The Hammers revealed earlier to CandH that they were some way from completing the €40 million deal which would bring one of Europe's most highly rated strikers to the London Stadium.
However, since then it has emerged – according to European media sources – that McKay has been tempted out of retirement' to bring his muscle to bear on the talks.
McKay has been responsible for some of the biggest deals in the European game and has done much work for the Hammers board in past seasons. And according to an update on L'Equipe the Scot – with a vast array of previous clients in France – is turning the tide in the talks.
And the report claims the French striker, who wasn't at all keen on the move when talks started.  is warming to the move which now looks more on than off at around €40 million
And some media outlets are now claiming that Eintracht Frankfurt have already 'activated their network' to find themselves a new number nine.
We will be checking out the story with the Hammers and hope to bring an update later.