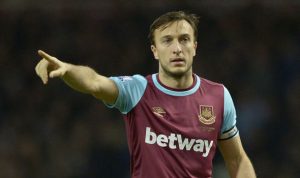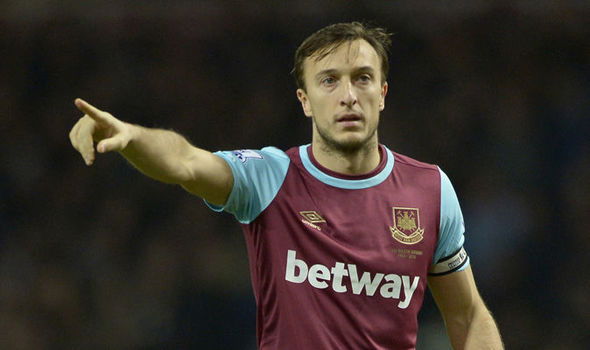 Phil Parkes has given the most honest appraisal yet of Mark Nobles's position at West Ham.
Big Phil – speaking exclusively to the April edition of  Blowing Bubbles via the No 1 Hammers magazine's partnership with ClaretandHugh – has made it clear that he believes the captain's "day is done."
The Noble issue has divided the fan base this season but the heroic former Hammers keeper is in no doubt that the Hammers should be looking elsewhere for their midfield inspiration.
He said: "My view since the beginning of the season has been that Mark's day is done.
"He's never been the quickest across the ground but this season he's got slower and the amount of sideways and backwards passing he's involved in slows everything down.
"He has had a fabulous career and is a wonderful club man. We all have enormous respect for him but we all come to an end of our career and I believe Mark's time has come. "