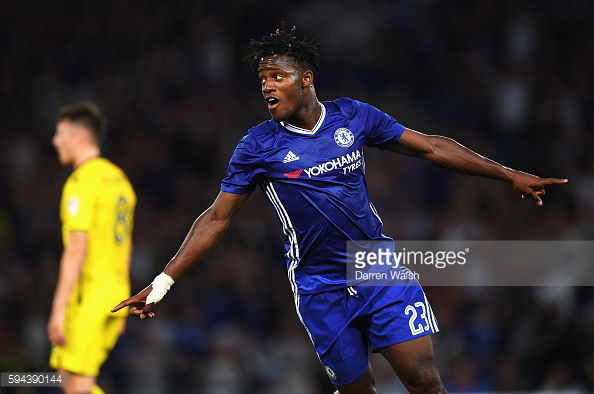 Tony Cottee wants the West Ham board  to do three things over the next few months – give Slaven Bilic a new deal, sign Jermain Defoe on a two year deal and grab Michy Batshuayi on loan with an option to buy!
He believes any talk of sacking the manager is madness after one of the most difficult seasons in Hammers history and claims that nobody could have handled it better than the Croat.
He said: "There's the new stadium, new training ground, awful injuries and a particular individual who didn't want to be there on top of one of the worst summer transfer windows ever.
It's been awful and I don't think any manager could have done a better job in terrible circumstances. Never mind all this sacking talk, the fact is he should given a new deal at the end of the season.
"He loves this club, is as passionate as it gets  and is trying to build something. Taking the  pressure off him would be a good idea and it would also help enormously in negotiations with players on contracts.
"Take Michail Antonio, to whom they are apparently ready to give a new deal. Is he going to be ready to sign if he isn't sure about Slaven's position  – the same will be true of any others."
Finally TC reckons that to sign Jermain Defoe is a complete and total no brainer adding: "If it's on a free we have to do it – we've been without a striker of real goal scoring quality since he left.. We have to get him if he's available.
"And we should go and get Batshuayi on loan for the year if Chelsea are ready to let him go. Last summer was as bad as it gets in terms of transfers – this year has to be as good as that was awful.
"At the moment we are a team that's two good to go down but not good enough to go to the next level – we have to get it spot on this summer and that means giving Slav a new deal first and foremost."