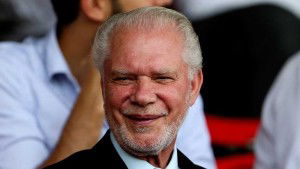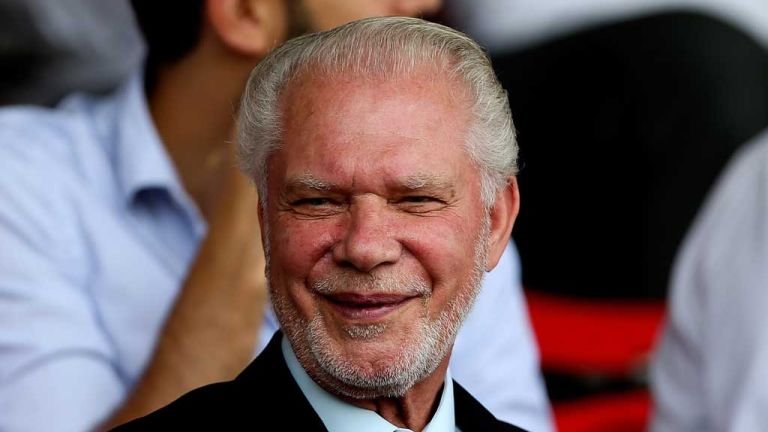 West Ham have already reached a top ten before the season starts.
For despite there having been some disappointment at the amount of money spent of new players they are already among the top seven transfer market spenders this season.
David Gold never fails to remind fans of the club's progress and made it clear on Twitter where we stand in terms of transfer activity.
And the £20 million plus spent on Andrew Ayew was responsible for pushing them into the higher level.
Gold tweeted: "West Ham have been the 7th biggest spenders in the Premier League in this transfer window, so far. dg."
West Ham have spent £7.5m more in transfer dealings this summer than for the whole of last season figures have revealed.
The Hammers have shelled out a total of £42.5m comprising of Ayew £20.5m, Masuaku £6.2m, Lanzini (including add-ons) £10.2m, Tore £2.55m (loan fee), Martinez  £2.55m and Calleri (loan fee) £500k.
When you subtract the £10m we received for James Tomkins our net spend  on transfer reaches £32.5m this summer