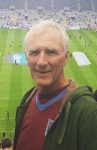 By CandH blogger Allen Cummings
A very welcome, not to mention vital away win at Southampton, and the resulting massive three points, brought our tally for the season to 19!
Certainly not good enough for where we were all hoping to be at this stage of the season. But it's interesting to note our third away win of the season, following victories at Watford and Chelsea, added to the three away draws at Brighton, Aston Villa and Bournemouth.
So that means 12 of those 19 points have been secured on the road, with just seven points being earned at the London Stadium. For a team, who for years lived with the unenviable reputation of being poor travellers, it's a pretty decent return.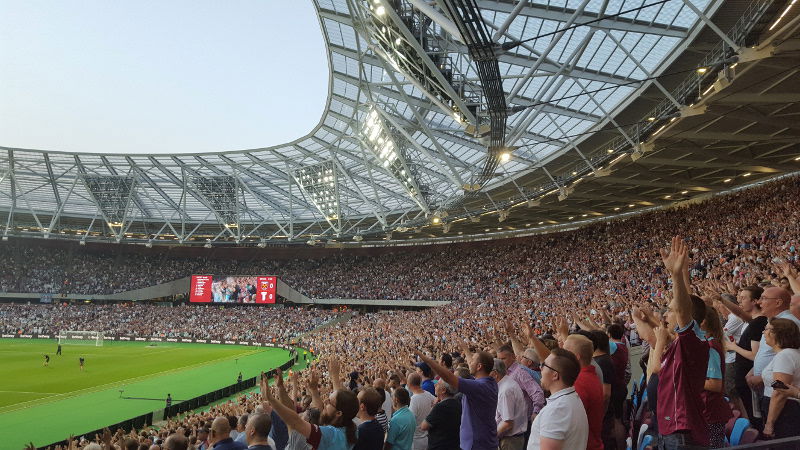 I suggested in a previous blog that we might prosper at St Mary's because to some extent the pressure was off us, and on the Saints to perform on their own patch – and so it proved.
The number of vacant seats evident in the home sections was an early indication all was not well with the home support. West Ham's travelling faithful, always vocal wherever they go, were as usual in good voice.
By contrast the Saints were muted from the start. Home support is great anywhere when things are going well. It's inspirational but has the reverse effect when things are not right. Frustration is quick to set in, and that transfers to the pitch. As we enjoyed the fruits of a good first half, the moans and groans of the home support grew ever louder.
What we saw on Saturday at St Marys looks to be a similar developing problem at the London Stadium. Performing in front of almost 60,000 people every two weeks should be a dream come true for any sportsman or woman. An inspirational audience and arena in which to display their skills.
But that's not necessarily the way it feels when you're off your game. This isn't me knocking the stadium. I'm not one of those who refuse to accept that we are where we are, and we need to get on with it.
I firmly believe we have a stage that any sportsperson should relish. But three years on it's still an opportunity with which we  have yet to come to terms.
Last season we managed to win more games (nine) than we lost (seven) at home. So far this season we've managed to win just twice. It seems we need to solve the mystery of the London Stadium all over again. We need to capitalise on what we have – use it to our advantage – and get our season back on track.