West Ham are in the race to sign Daniel Jebbison from Sheffield United, according to a new report.
Jebbison is currently on loan at Burton Albion, scoring six goals in all competitions, and also has a Premier League goal to his name from four appearances.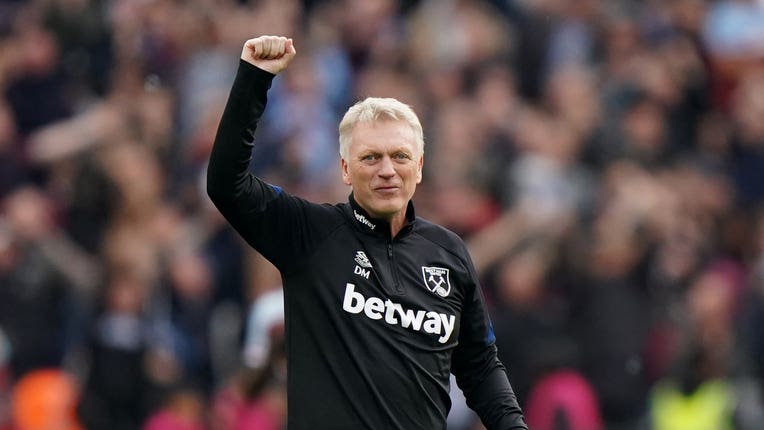 Teamtalk reports that he could well be recalled from the loan spell in the January transfer window but that there are a number of clubs in the top-flight, and in Europe, keeping a close eye on his development.
The Hammers are said to be one of those, with Liverpool, Everton and Brighton also interested. Barcelona are said to have watched him, while there is also interest from Bundesliga clubs Bayern Munich, Borussia Dortmund, and RB Leipzig.
Jebbison has a contract with the Blades until 2022 and he could potentially discuss a move to a foreign club in the January transfer window, and could move for a compensatory fee at the end of the season if he does secure a transfer.