The full cost of every Premier League squad has been revealed and the Hammers are slap bang in the middle of the table!
There has been a huge amount of money spent in the top-flight in recent years and that is reflected in the cost of squads such as Manchester City's and Manchester United's, who sit in the top two positions, having spent £810.8m and £628.1m respectively.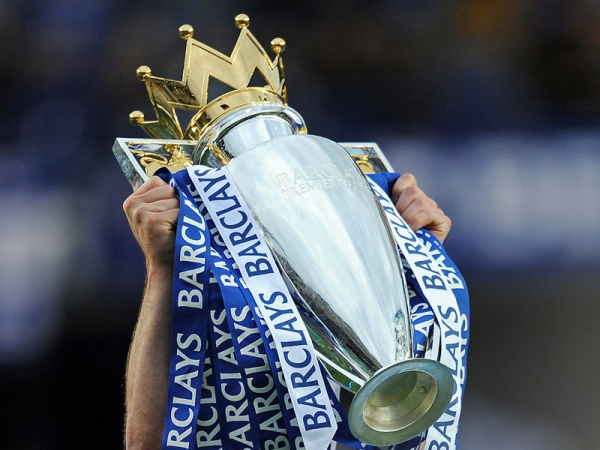 The Hammers, by comparison, are in 11th, with £218.5m spent, per The Daily Mirror.
Amazingly, David Moyes' side have spent less than Aston Villa, who have lavished £229m on their squad.
The remainder of the top 10, after the top two, goes Chelsea (£577m), Arsenal (£454.8m), Liverpool (£454m), Everton (£388m), Spurs (£385m), Leicester (£317m) and Wolves (£241m).
While the Hammers did crack the £200m mark, Newcastle (£198.1m), Southampton (£170.5m), Brighton (£159m), Crystal Palace (£149m), Sheffield United (£120.7m) and Leeds (120.3m) all failed to do so.
And the bottom three of West Brom (£97.7m), Fulham (£94.3m) and Burnley (£82.6m) all remained below even £100m.
It remains to be seen whether the big spenders will remain at the top of the table or if they will be shocked by the shrewder investors this season.