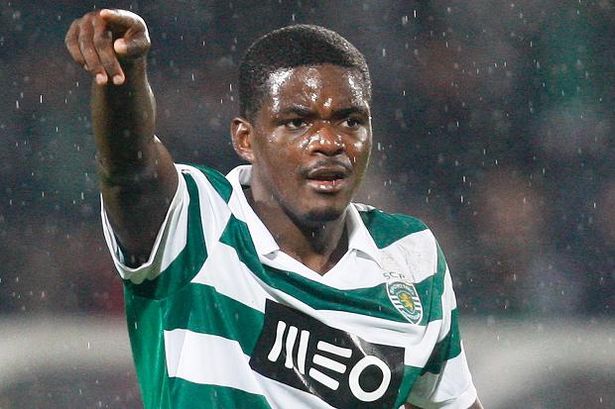 West Ham's are being reported as possibly being ready to re-open their previously highly contentious attempts to take defensive midfielder William Carvalho out of Real Betis.
A recent CandH poll saw over 80 per cent declaring that a defensive midfielder was a top requirement at the club and they come no better by and large than the former Sporting CP star.
Memories will remain fresh in many minds of the negotiations for the player which led to a massive bust-up between David Sullivan and his Portuguese counterparts a couple of years back when fees of £35 million were being thrown around as we tried to sign the 27 year old.
However, the 27 year old joined Real Betis last season on a deal worth just £18 million and has been outstanding for Portugal over recent games.
Whether the Hammers will move or not remains a difficult call with the message coming out of the club that Declan Rice will is of course the No 1 defensive midfielder.
We were told the manager is determined to play an attacking game and is more interested in ensuring he has those sort of midfield resources.
In such circumstances it would probably be difficult to attract Carvalho who may see himself as playing second fiddle to Rice.
With a £22.5 million price tag on his head and four years left on his deal it would be a coup if the club could make it happen.
Interesting times.