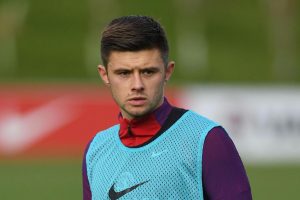 West Ham's medics are increasingly confident that Aaron Cresswell may be ready for the game against Norwich next Wednesday.
And there are outside hopes that he could be in the squad tomorrow for the FA Cup match against Leeds although a very late decision will be made on that.
Cress has struggled with a series of setbacks since injuring his back when crashing into an upright during the game against Manchester City.
On at least two occasions he has believed he has been ready to play before suffering more pain as games approached. However, the medics believe he is now close to recovery having been pain-free for several days.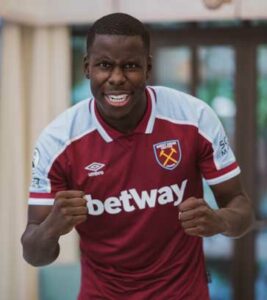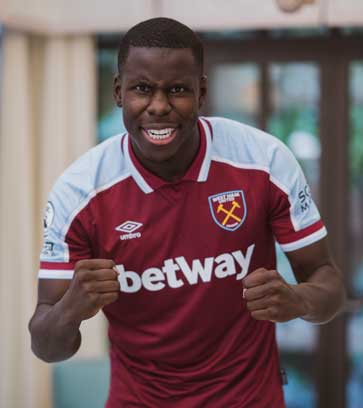 Meanwhile, Kurt Zouma continues to make rapid progress and is pleased with his decision not to have surgery on his knee problem which he believed could have kept him out for the season.
Instead, insiders are now confident he could be back by early February leaving the manager with a decision to make over whether he continues to look for a central defender in the window.