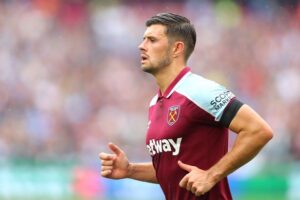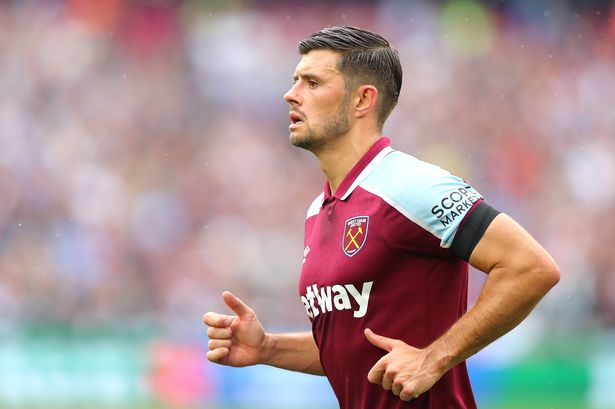 Aaron Cresswell and Mikey Antonio are  to face scans on injuries ahead of the game against Sevilla on Thursday evening at the London Stadium.
The pair of course were both withdrawn in the 2-1 victory over Aston Villa and remain uncertain for the game.
Cresswell is believed to have felt his ankle problem which kept him out for several games earlier whilst Mikey is believed to have a thigh issue rather than hamstring.
Nikola Vlasic was suffering from an injury ahead of the game and missed out but we understand that it was a minor knock and that he will be available ahead of the second leg Eueropa Cup last 16 game.
There remains a hope – if a remote one – that Jarrod Bowen may make a recovery although it really is an outside chance rather than realistic one.
We have been told that he is improving from the bruising on his heel but that it remains likely the game will come too soon for him.