By Hughie Southon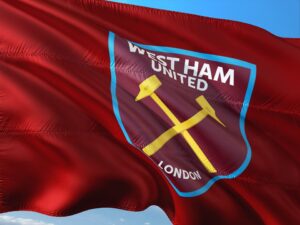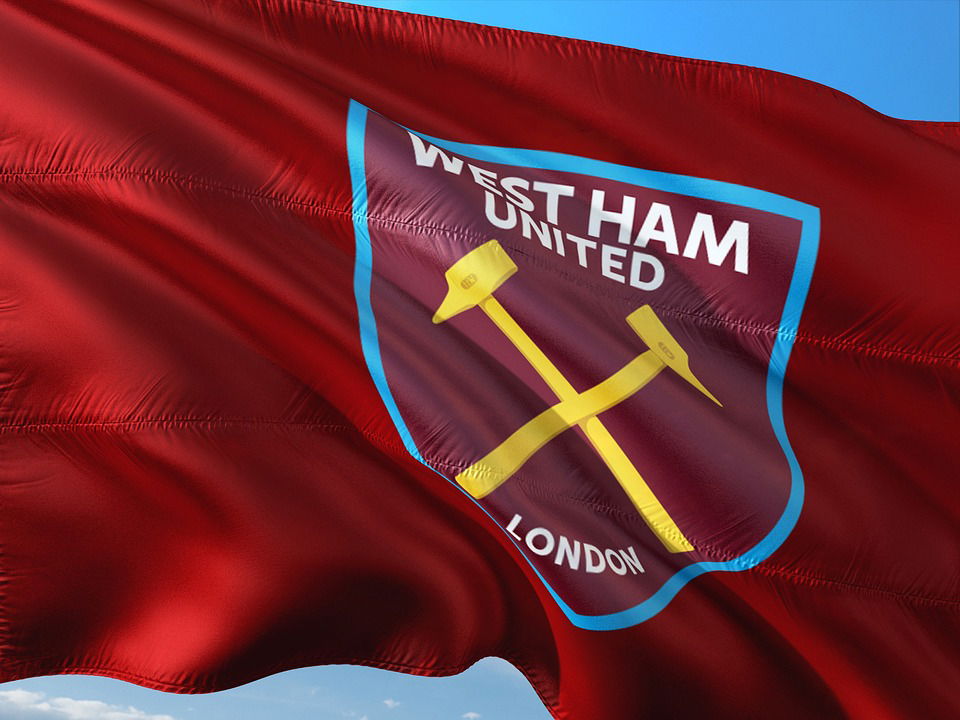 Despite Moyes' comments on the European success and Kurt Zouma now joining him in the accolades, not everybody inside the club was as impressed.
Moyes has been banging on about a win in Cyprus in similar terms to a victory at Manchester City although there was some welcome remarks about the Brighton game when he admitted everyone was right – we were awful.
It seems to have been quickly forgotten that we were all delighted to get what most considered an easy draw which suddenly became difficult when the game was assessed by the manager.
It wasn't a view shared by many insiders and one in particular who insists on anonymity made his thoughts on our performance very clear indeed.
Here's what he told us: "It was a strange game . We were poor, but I felt we were always going to win. They had 14 corners to our none, its been a long time since we had a game like that.
Players who came on seemed off the pace/not trying like it was a preseason friendly."
Pretty damning!