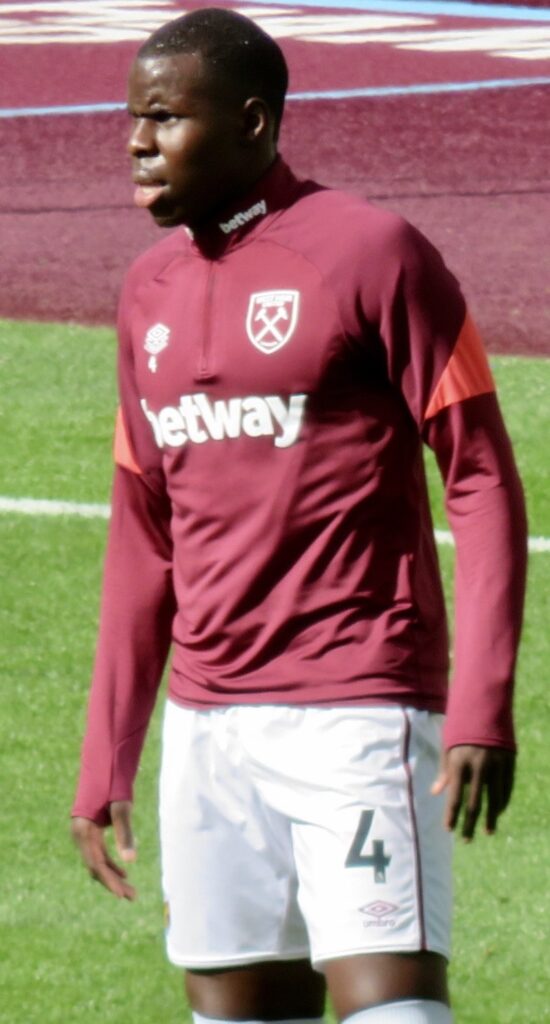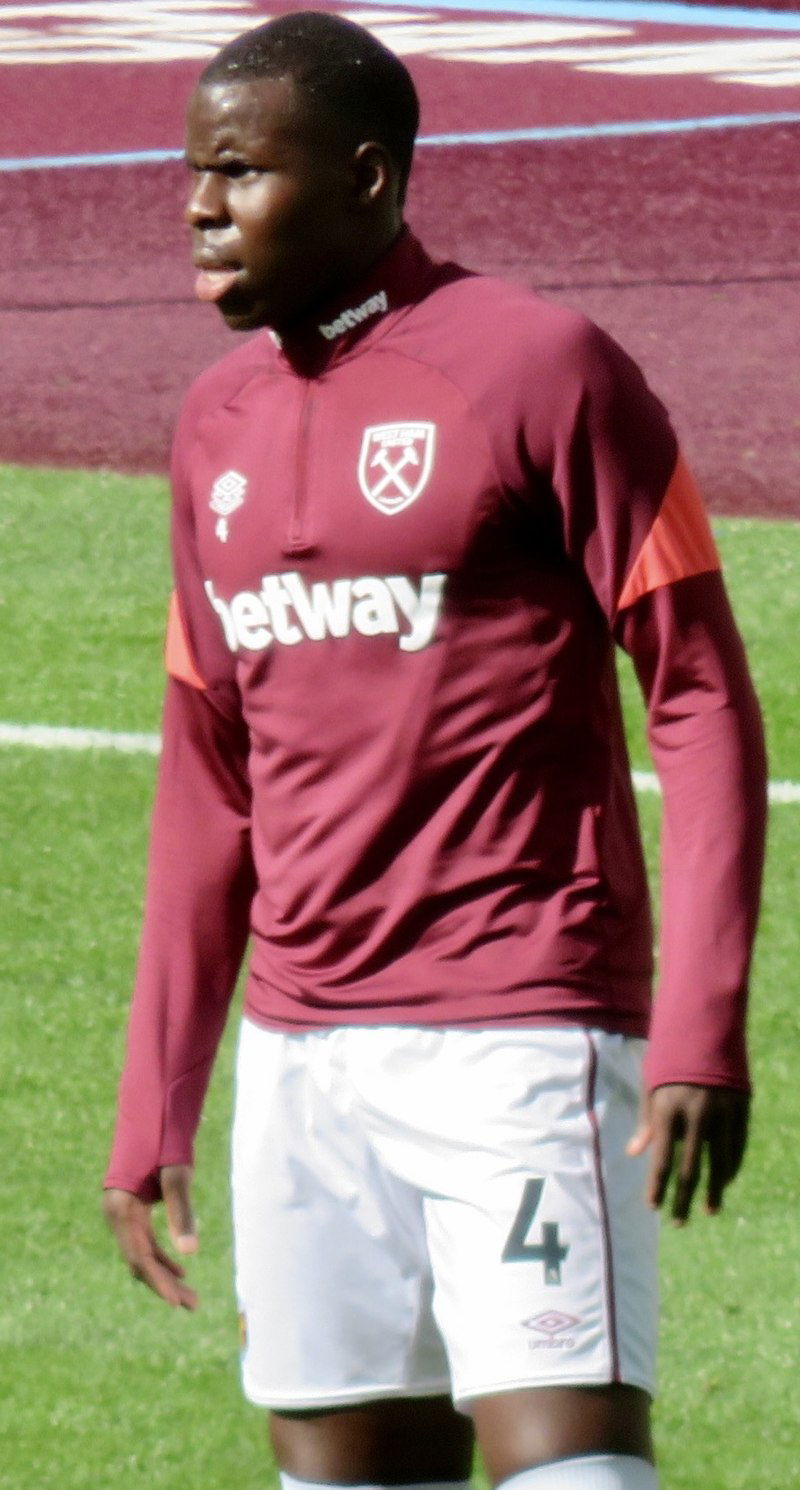 Claims on the length of time Kurt Zouma could be out of action have been described as premature by West Ham insiders.
The central defender was subbed in the first half of the defeat by Leicester City after he had felt uncomfortable in the warm- up of the game.
Initially it was believed this had been a precautionary measure, but Hammers insiders have told us since that the player has had just a small operation on a knee which has troubled him at times since his Chelsea days of 2016.
And they have made it clear that even their own medics have no way of knowing at this stage how long he will be on the sidelines.
Ben Dinnery – who presents himself as a injury expert on Twitter – claims per  GIVEMESPORT: "Depending on the extent of that surgery – whether it's just a bit of a flush out and a bit of a trim or it's something a little bit more involved in terms of the meniscus – you could be talking a period of four to six weeks or possibly three to four months.
However, given that it was a small injury the three-to-four-month possibility looks unlikely with our source declaring: "We are more than hopeful he will be back in the squad quickly. It wasn't a major operation at all so all things being equal it won't be too long but it is premature to start making predictions."