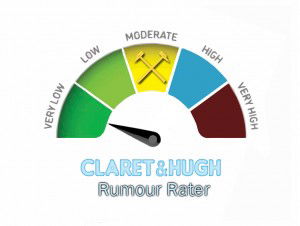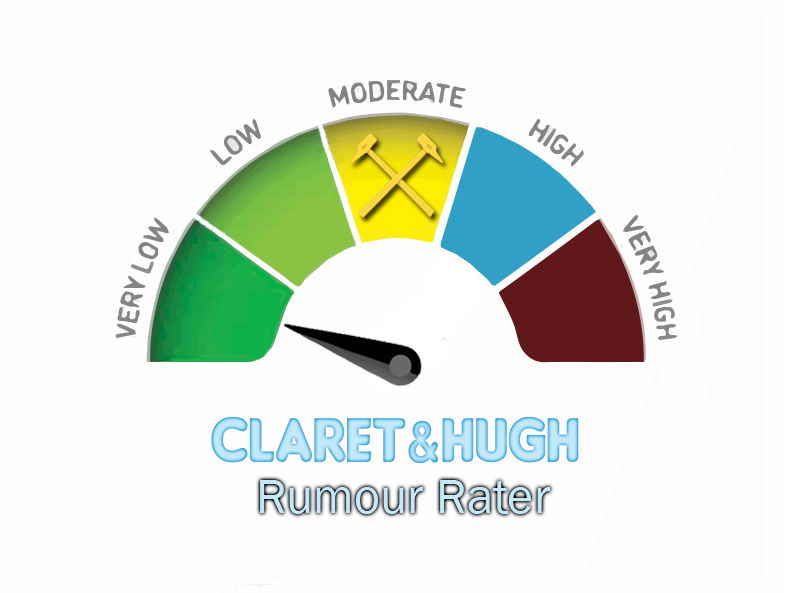 French newspaper L'Equipe is reporting today that West Ham have made a new proposal of approximately £40m for Alexandre Lacazette. They claim the bid was made between Thursday and Friday for the French International. L'Equipe also quote the figure of 52 million Euros which would equate closer to £42m after the large currency exchange drop over night.
I am sorry I don't buy this rumour what so ever.  The club's own 'Insider' described the negotiations at stalemate last week and I understand nothing has changed since then.
We were told just three days ago by our top insider: "We have been told 100 per cent by the player's agent that he doesn't want to come and won't be joining us. As a result of course there can be no further bids. It would need a dramatic change of heart by the player and that is seriously unlikely to happen ."
We are giving this rumour the lowest rumour rater possible.