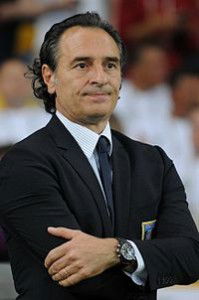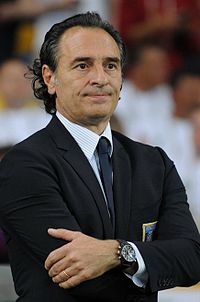 According to Italian daily Gazzetta dello Sport, West Ham have made contact with Cesare Prandelli to enquire about his availability.
Prandelli started his managing career as youth team coach for Atalanta. He later spent two years with Parma before joining Roma which he left the team because of personal problems involving his wife, with her being seriously ill. Prandelli joined Fiorentina as manager in the summer of 2005 which he manged for five years achieving success.
He became head coach of the Italian national team after the 2010 World Cup resigning in June 2014 after a 1-0 defeat against Uruguay, which eliminated Italy from the World Cup in the group stage.
In July 2014, Prandelli became the manager of   Galatasaray taking over from the previous fellow Italian coach Roberto Mancini, signing a two-year contract. He only spent 147 days as the manager of Galatasaray, as he was sacked on 28th November 2014.