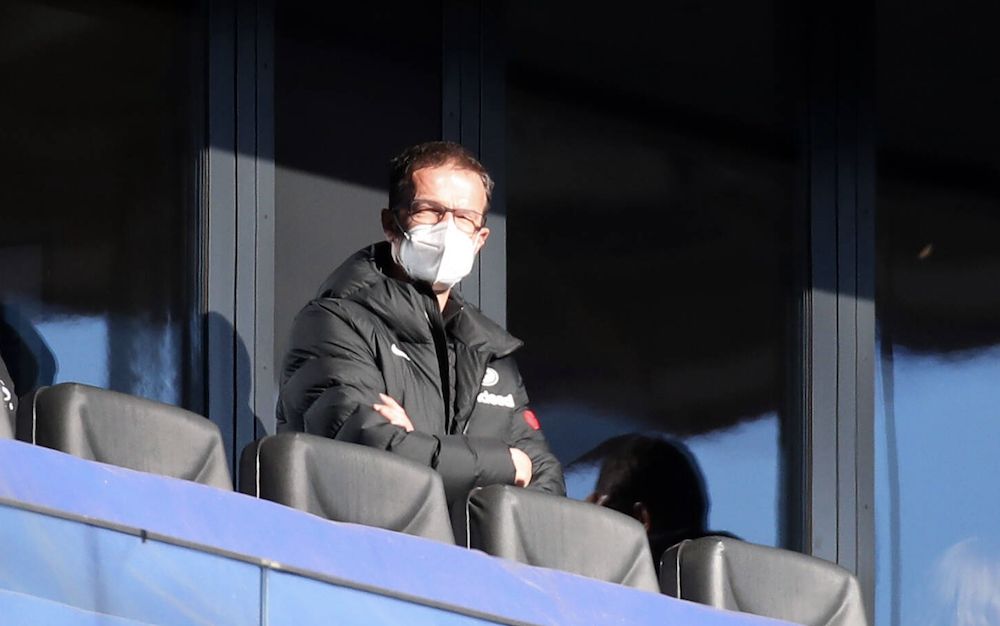 West Ham are continuing to hunt for a director of football with Eintracht Frankfurt;s Fredi Bobic still a candidate.
David Moyes is regularly discussing a new set up at scouting level and has never resisted the idea of a DOF.
SportBILD claims West Ham are continuing their efforts to entice Bobic who is a highly-rated recruitment operator specialist, especially in Germany.
Others are being kept fiemly under wraps but it's clear Moyes wants a total break with the past and whether a DOF or chief scout comes in the recruitmen of players will undergo a big change
Bobic has been responsible for some of Eintracht's recent shrewd signings, including Andre Silva and Amin Younes, the Slovenian-born talent spotter has seen his reputation increase big time.
Bild claim Eintracht Frankfurt are prepared to offer board member  Bobic a new, more lucrative contract, according to  to keep him at the club.
They are also believed ready to raise his €1.5 million-per-year salary by at least a third to fend off interest from other admirers.  Bobic's contract with Frankfurt runs until 2023.
Bobic was born in Yugoslavia, to a Slovenian father and a Croatian mother. A few months after his birth, his parents emigrated with him to Germany.
Bobic reached his prime in the mid-1990s at VfB Stuttgart in the Bundesliga. After four years in Stuttgart, in 1999 he signed with Borussia Dortmund and was the club's top scorer in both 1999–2000 and 2000–01.
He was loaned to  Bolton Wanderers, where he had a successful spell, playing a key role in keeping th club in the Premiership.
After returning from England, Bobic was signed by newly promoted Bundesliga side Hannover 96  later joining Hertha BSC, where he played for two seasons, scoring 8 goals in 54 games.
He last played for Croatian outfit NK Rijeka before retiring in June 2006, at the end of the 2005–06 season.