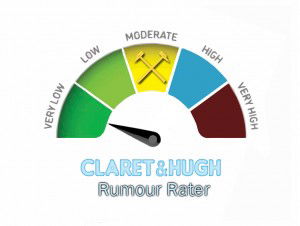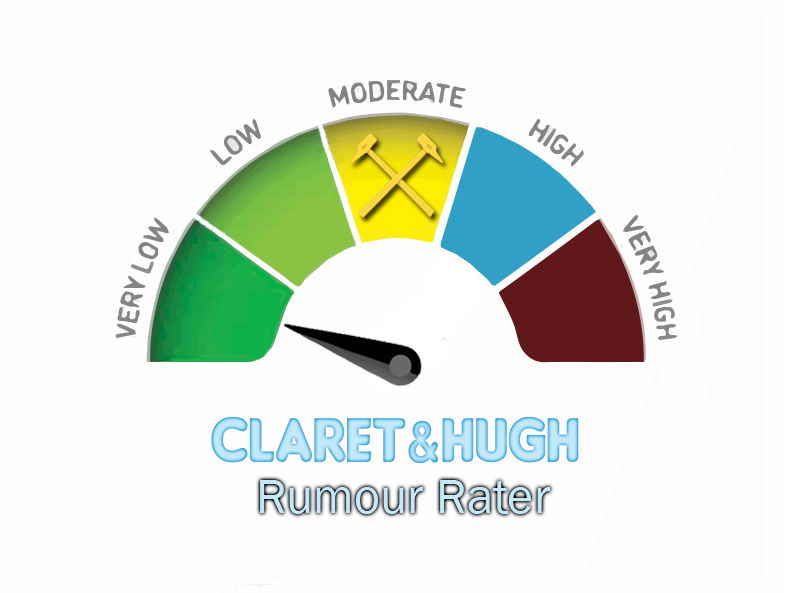 Reports over the last 24 hours that West Ham United are  interested in signing Croatia international striker Mario Mandzukic aren't exactly the latest news in town.
For the 30 year old Juventus hitman was first linked to a move that never happened first in July last year – just ahead of signing for Juve – and again in November which again of course didn't happen.
Now, it's being presented again as a new story with the Irons heading towards the end of a season which in all honesty is beginning to die on its feet!
The 30-year-old, who has 74 international caps for his country, has scored seven goals and provided five assists in 34 appearances in all competitions for the defending Serie A champions – marginally better than Simone Zaza who managed five in 19.
The report from TalkSPORT on this occasion suggests West Ham are in the race to sign the Croatian,who has played under Hammers boss Slaven Bilic for the national team – a reminder that have some believing such a story has 'legs.'
The silly season appears to have started a tad early