West Ham have been linked with deals to sign two Manchester United players this summer in a new report from Eurosport.
The website's transfer notebook is written by Dean Jones every week and he claims that there is interest in two stars currently at Old Trafford.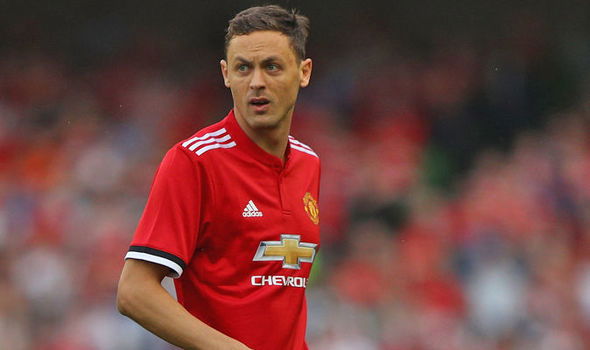 Defender Phil Jones and midfielder Nemanja Matic are both mentioned as potential targets once the window reopens.
A deal for a centre-half may be necessary this summer with Fabian Balbuena likely to leave the club.
But Jones is now earning over £100,000-per-week and we have established a dominant centre-back pairing with Issa Ogbonna and Craig Dawson with Fiop looking ok.
Matic is all the more confusing given that he's also earning a hefty wedge and will turn 33 this summer.
He wouldn't get in the midfield as a first-choice and paying a back-up over £100,000-per-week is the road to financial ruin!
Let's hope we end up with just Jesse from United this summer.