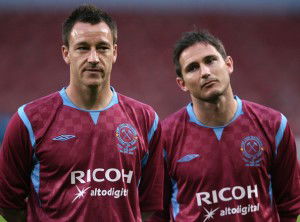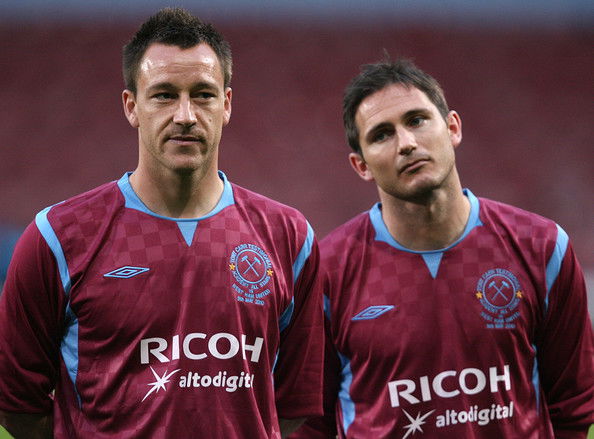 The Brentwood Gazette are back making up headlines again and the Metro, the Daily Star along with the Daily Express seem happy to fall for their articles and repeat this rubbish without questioning their authenticity.
The dear old Gazette appears to have adopted a Sunday Sport approach on its sport pages and is certainly managing to attract the desired effect if that's the case.
The Metro, Daily Star and Daily Express claim: "West Ham are lining up a shock move to sign Chelsea captain John Terry this summer, according to reports"
The rumour probably emanates from Harry Redknapp who told the Daily Star last week "West Ham would be a good move for West Ham and John Terry. He was at West Ham as a schoolboy. It is difficult, I'd keep John personally. John has bought it to a head by coming out and saying what he's said. It is difficult now."
Not to outdone by the Brentwood Gazette, another football blog called the SportsBlog has today linked the Hammers with Arjen Robben.
The blog says "According to reports in Germany, FC Bayern Munich is going to sell 32 years old Dutch winger for a solid price. Arjen Robben, who is injured often has offer from London, West Ham United are ready to pay 16 million pounds for him. It seems FC Bayern will accept West Ham United's offer, because Arjen is 32 years old and He is injured very often."
Please don't expect either ageing player at the Olympic Stadium any time soon 😉 Nice try guys but no sale! We are no longer a retirement home for players approaching the end of their careers looking for a fast buck.