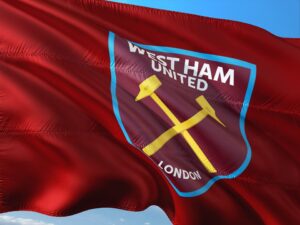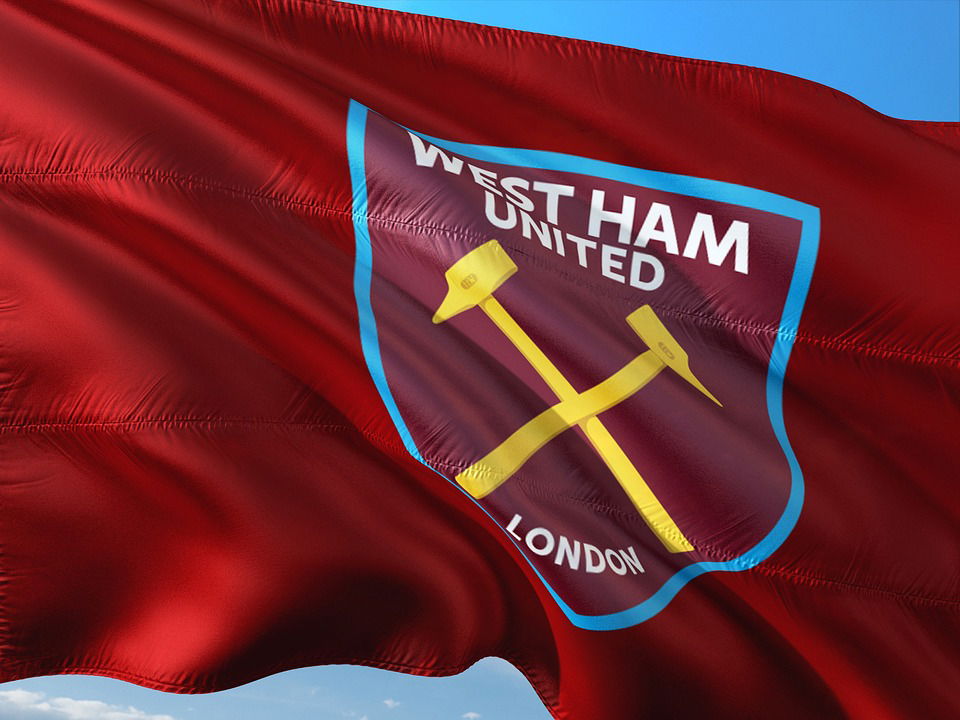 By Hughie Southon
West Ham set out on a five game journey which could well define their destiny in what sadly remains a relegation haunted season.
MAYBE it in fact started last weekend with the 4-0 drubbing of Forest but regardless we are now into serious territory.
We currently sit in 16th place with 23 points to our name but we are regularly being told we are turning the corner.
How hard or wide that corner actually is we are about to find out with five games all looking winnable although today's is going to be tricky based on the record against Brighton.
On the horizon we have Villa at home next weekend followed by Southampton at the London Stadium,
After that we face Newcastle at home and Fulham away and although there are no easy games as such in this league win points are indeed possible if we really are coming back to our best.
Fifteen points would make us safe on 38 points so join us with your predictions.
We are going like this:
Brighton – one point
Villa – three points
Saints – three points
Newcastle – one point
Fulham – one point
That would give us a much healthier outlook on 32 points although there are some tough games home and away to come after that.
Vuctories in the five immediately facing us would put us on 38 when we could count ourselves safe.