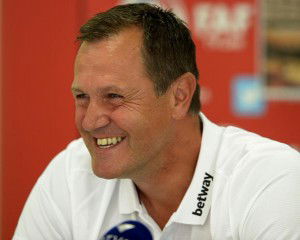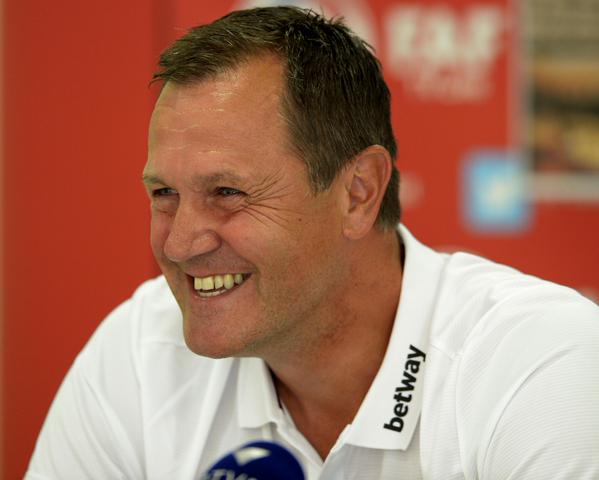 West Ham United U23s will be looking to give the first team a boost tonight by beating Arsenal's second string at the London Stadium.
Top of the table Gunner sit eight points in front of the Irons and boss Terry Westley reckons this is a marvelous opportunity to end the campaign in style.
The U 23s – having been promoted last term –  are well on course for a top half finish and Westley said: "Ultimately, Friday is to congratulate the boys on how well they have done this season.
In the end, we are not scrapping around at the bottom trying to get a point and survive; we have 31 points so far and we are safe in the division, which is a terrific achievement.
"We've played some really attractive football this season and we've done all of that with a very young team, too. We've allowed others to go out on loan, and Friday is the chance for supporters to come and see the kind of football we've played all year and to see how well these players have done.
"If we can put in a really good display to finish of the season, that would be great and that's the most important thing."
The game kicks off at 7 pm