By Hughie Southon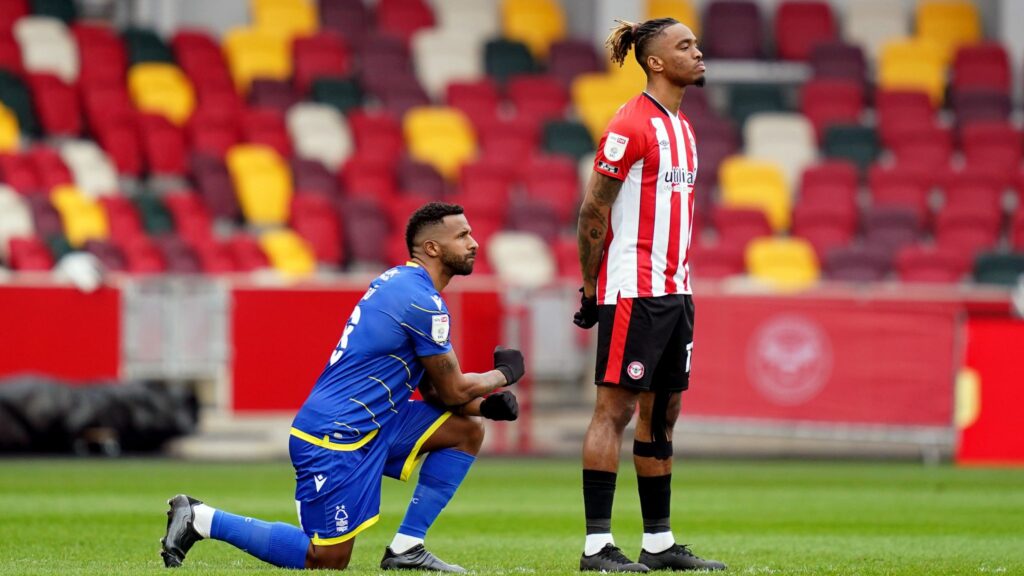 West Ham may have swerved a bullet when David Moyes rejected the chance of signing Ivan Toney from Peterborough United ahead of his move to Brentford.
For today the striker has admitted breaking Football Association betting rules ahead of his appearance before a disciplinary panel. It means the 26-year-old is potentially facing a lengthy ban.
The Hammers could have signed Toney for around £18 million according to our sources but the manager decided against him despite admitting he had him scouted a any number of occasions.
The BBC reports that Toney was charged with 232 breaches in November and a further 30 in December.
It is understood he has admitted many of the offences but is contesting others. FA rule E8 bans players from betting on games, or sharing information for betting purposes.
The alleged breaches took place between 25 February 2017 and 23 January 2021, during which time Toney represented Scunthorpe United, Wigan Athletic, Peterborough United and Brentford.