West Ham fell to sixth in the Premier League as a result of Thursday's results.
The Hammers headed into the evening in fourth.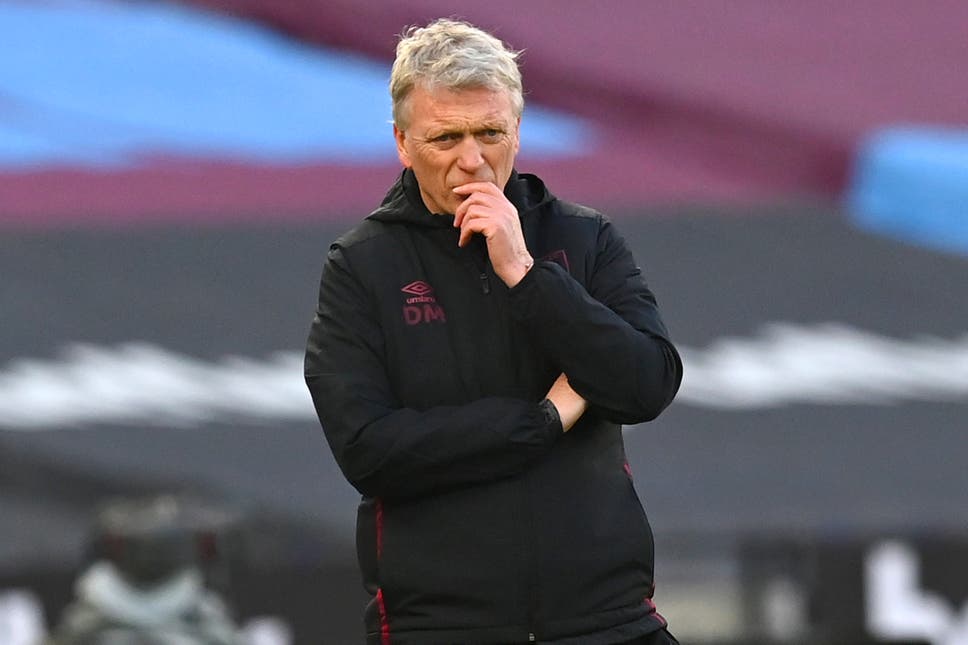 But Everton beat West Brom 1-0 in the early kick-off, while Chelsea then beat Liverpool 1-0 later in the night.
The results mean the Blues are now fourth heading into the weekend, two points clear of the Irons.
Everton are fifth after their win, with the Hammers now in sixth.
The Toffees and West Ham have both played the same amount of games – with 26 – while Chelsea have played a game more.
The race for European football is now bunched up; Liverpool are two points behind the Irons in seventh, while Spurs are eighth with 42 points after their 1-0 win over Fulham.
The Hammers are next in action on Monday against Leeds before clashes with Manchester United and Arsenal.
Winning all three would surely place the Hammers in a fine position to qualify for the Champions League so that has to be the aim!