By Simon Leyland
Well this is interesting, very interesting…..
There are rumours going around the web that Moyes may replace the stuttering Scamacca with the extremely promising, but still raw, Divin Mubama in our next match.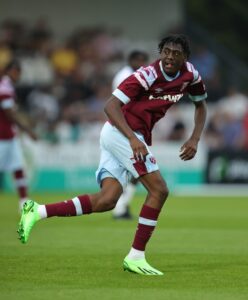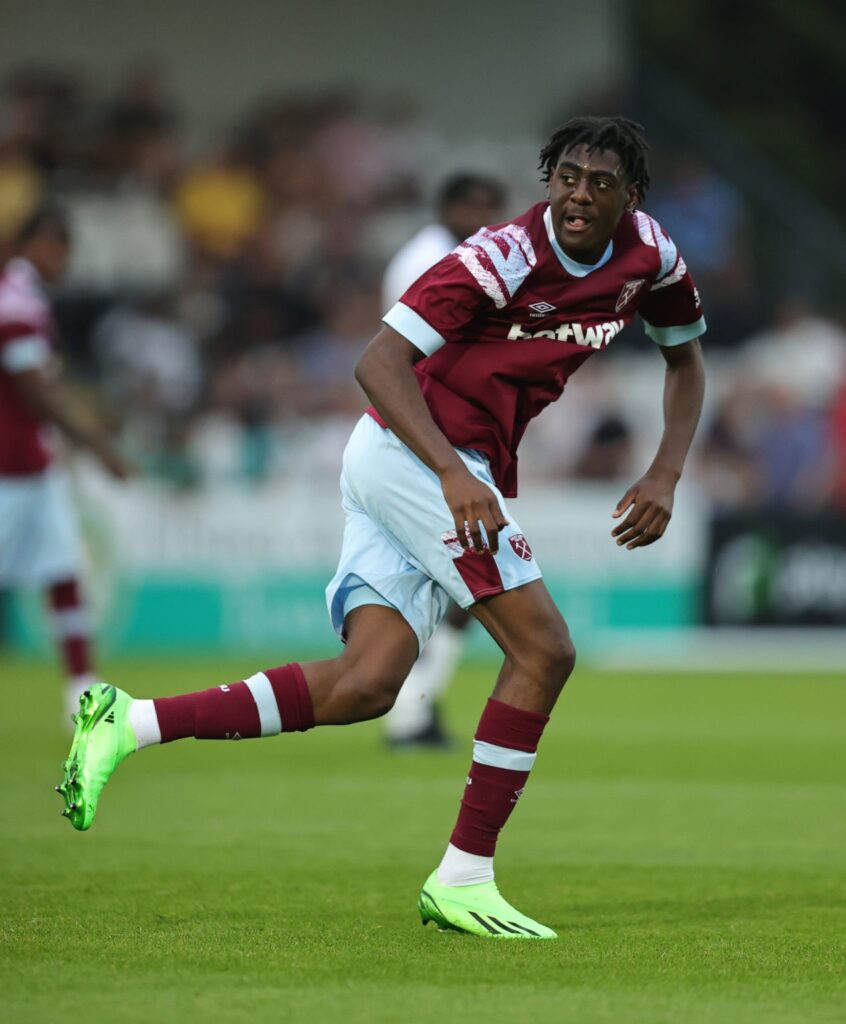 Whether or not it is true however, it does throw up a new dynamic in our current quest for goals.
No matter how you look at it, Scamacca has been very disappointing this season with only 8 goals compared to the 18 he scored last term for Sassuolo.
The end of the season is in sight and perhaps it may be worth a final throw of the dice. Although Moyes being Moyes and with his safety first approach this is as much likely to happen as Declan Rice signing for Mansfield.
Young Divin has scored an impressive 49 times from just 76 appearances across the U18 and U21 age groups – a proper strikers pedigree
No matter how you dress it up, it really  can't get much worse for the Irons….or can it?
Perhaps if we ignore the naysayers and trust in youth, this could well be the way to save our season.