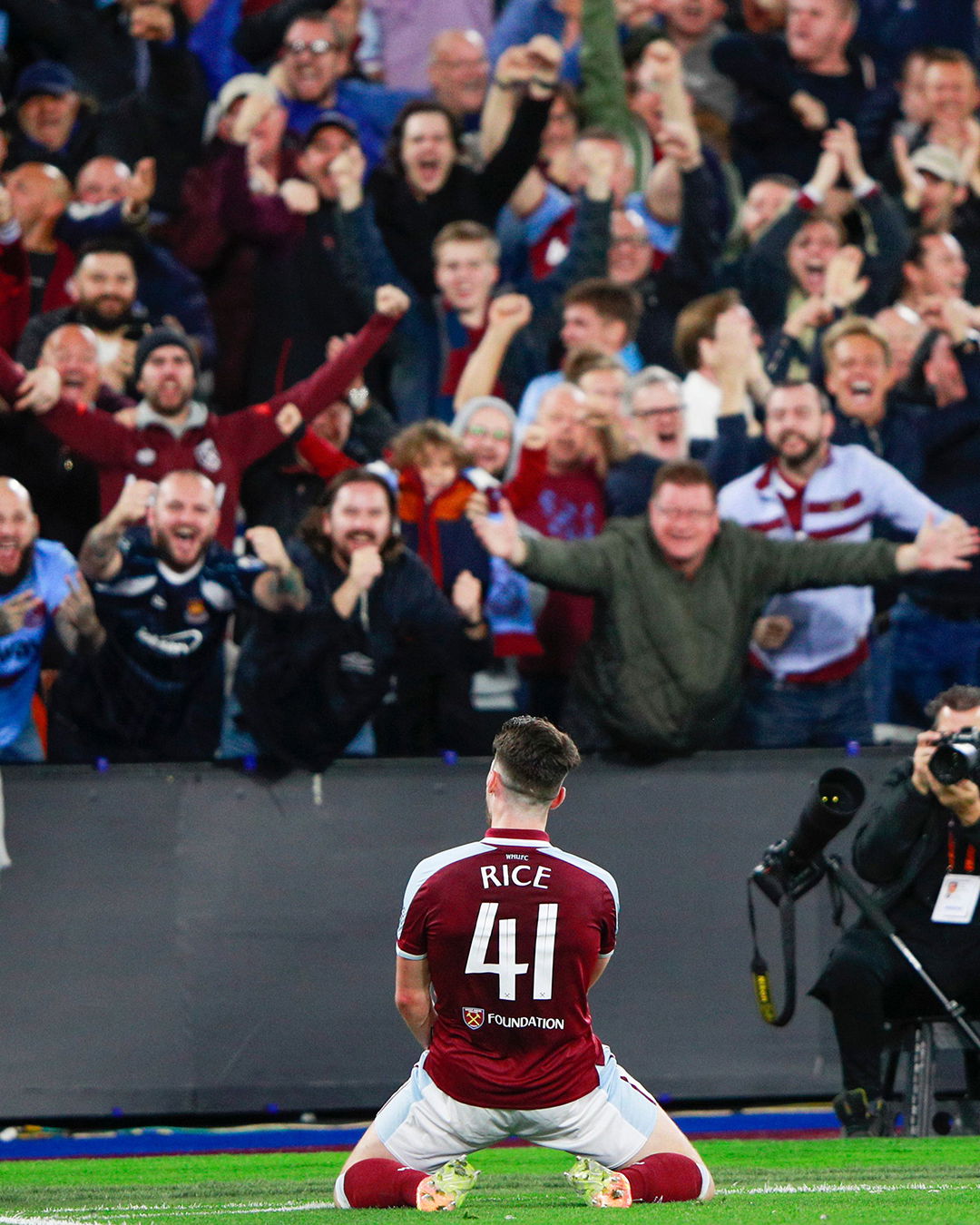 By Hughie Southon
West Ham will move heaven and earth to make Declan Rice an offer he can't reuse at the end of the season.
The club cannot allow him to run his contract down and are ready to pay him up to £150,000k a week – the highest personal terms in the club's history.
And they believe that a top four finish will convince the skipper that he has more than an even money chance of achieving his ambitions at a club which is truly on its way to joining the elite.
With new investor Daniel Kretinsky determined to see the club hitting the heights money will be found to encourage the England star to sign at least another two year deal.
That will take him into his mid twenties and there will be plenty of time left for him to move on should that be his desire.
Should two or three clubs enter the bidding this summer the fee could rocket towards £120 million which would be difficult to resist.
Bit we were told be a key source at the London Stadium: "The aim is to keep him and build the club around him. He will be offered the best contract we have offered any player."