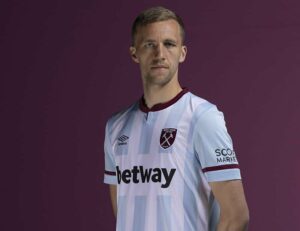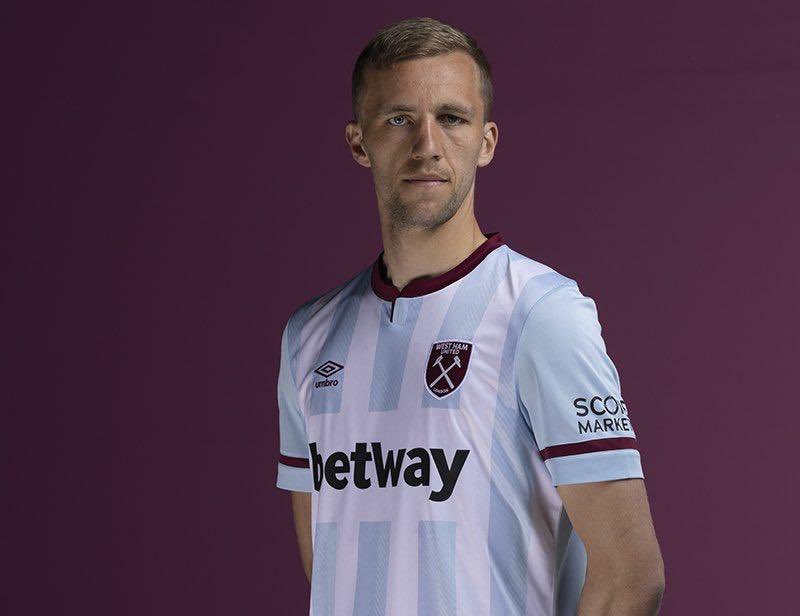 It's worth repeating for those who missed it that the scare stories continually doing the rounds on Declan and Tomas are no more than that – scare stories.
Both players have three years left on their deal and are in no hurry to leave the club.
Soucek is the latest player to be linked with a move if talks break down but as we have revealed he  has a two year option attached to his current deal.
Stories that he will walk away from negotiations should he not get what he wants are simply premature nonsense because at this point only one round of preliminary talks have been held and there is much negotiating to do.
The club have told us this morning they are happy with the way that round of discussions went and with Daniel Kretinsky's new money available they are confident they will put a deal together which will suit the midfielder.
Sadly, there are some in the new media who see an opportunity for negatives towards the club whenever they are fortunate enough to pick up on stories which tell of discussions being held.
The club have made it clear to CandH they will be holding more talks with all players in line for new deals in the summer.
Until then therefore it's best to ignore the stuff aimed at receiving hits on sites!