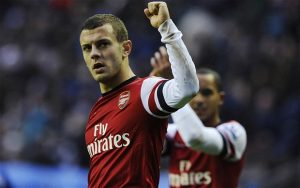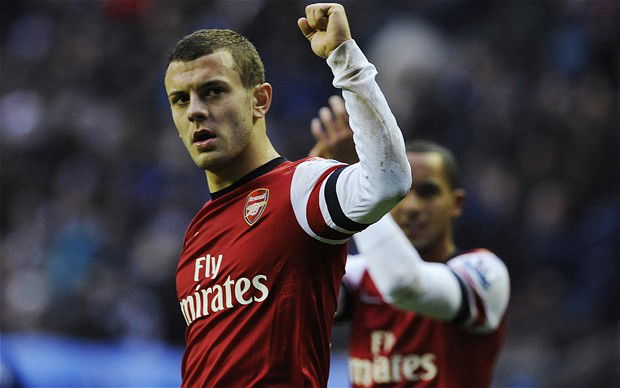 West Ham have no intention of signing Jack Wilshere this January despite regular links to the player in the media.
Slaven Bilic believes he now has the squad he requires to mount a serious top eight challenge and had he wanted Wilshere or a player like him he would have made a serious move in the summer.
But Bilic showed no interest whatsoever in signing the former England man, instead concentrating on a DEFENSIVE midfielder in the shape of William Carvalho.
He signed his four other major targets and although Wilshere is desperate to join the Hammers after falling down the Arsenal pecking order it has never been a proposition the Hammers want to entertain
They are adopting a  once bitten twice shy attitude to Wilshere after the problems they inherited when Andy Carroll joined the club and have no interest in signing any player with a long injury history.