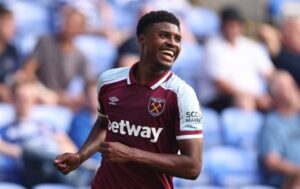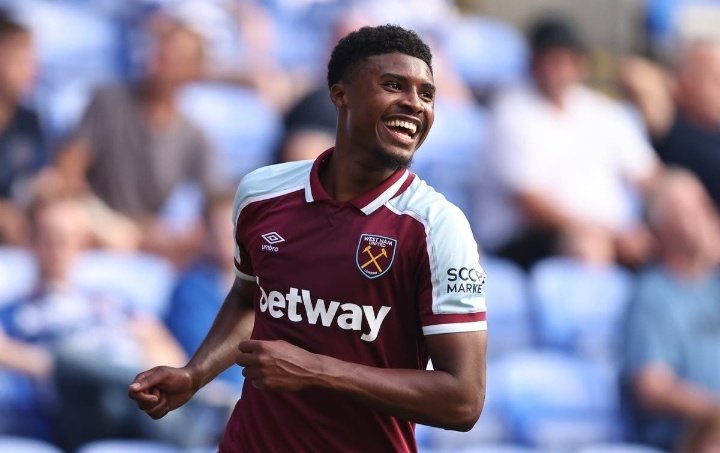 With no Angelo Ogbonna and Aaron Creswell- if that turns out to be the case tomorrow in the left back's case – Chelsea will know exactly what the modus operandi is likely to be at the London Stadium tomorrow (Sat).
As one of their former players, they will know exactly what strengths Kurt Zouma may or may not have down the  left side which aren't believed to be strong and may be the reason David Moyes will be looking for a left sided central defender this winter.
And it will also mean that the relatively inexperienced Ben Johnson may be left to shore up that side in Cresswell's absence which could spell double trouble for the Hammers.
Chelsea have a number of threats down their right flank, with Reece James evolving into one of the best attacking full-backs in the country and Hakim Ziyech in fine form after scoring against Watford in the week.
To stop both of them would be some achievement from young Johnson.
It could of course be that Moysie will opt to switch Coufal although after his top performance on Wednesday night that seems unlikely. The Masuaku option is another which few would welcome.
Elsewhere Manu Lanzini looks well deserving of a start at Benrahma's expense whilst we will all be looking for a strong performance from Mikey Antonio