Ok I'll admit it.
Few have been more damning of Jack Wilshere than me and it remains too early to start hailing some miraculous comeback after a came appearance against Newcastle.
But there was a moment which held out some hope that at long last we may be ready to get something from a bloke who has so far cost the club – at £100,000 a week for nearly two seasons – approaching £10 million in wages.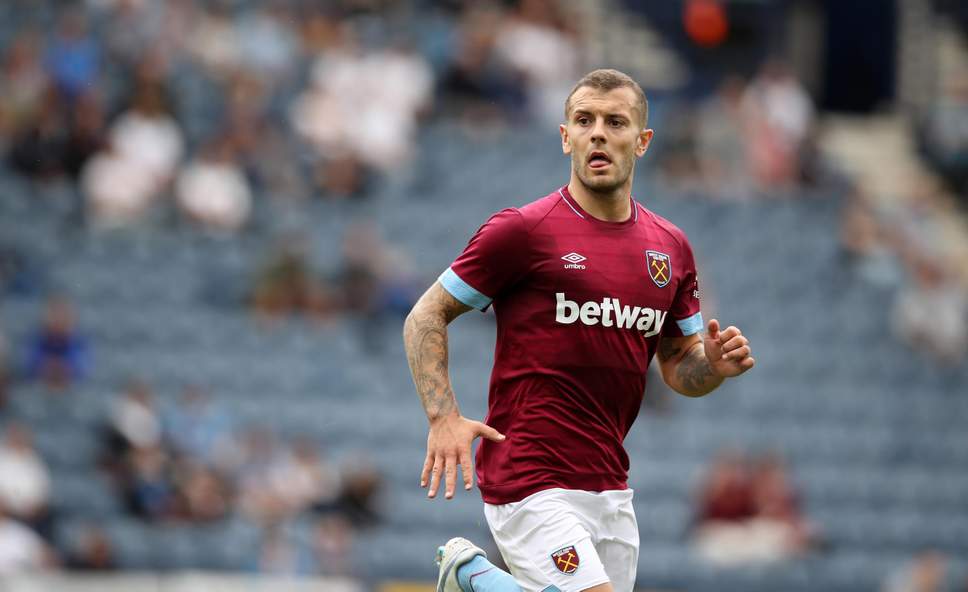 Appearing late on, the former Gooner provided a moment when, with a touch more luck and space – would have seen Mikey Antonio score from  a neat ball forward which ultimately was blocked by the Chelsea keeper.
Throughout his limited time on the pitch he looked pretty decent and at a time when creativity has been very thin on the Hammers ground my fingers are crossed he can supply exactly that.
Felipe Aderson has shown himself not to be the answer, Manu Lanzini looked a little better whilst Wilshere – at his best and right now 60 per cent of that might help – is a known performer in that area.
I'm not expecting a start from him on Sunday but should Lanzini – who probably will – not be finding his touch then Jack could get 45 minutes and another opportunity to show that he has one last chance during the rest of this season and next to show that he yet has a Hammers future.
And, yes, this is a piece I was not expecting to write! 🙂