West Ham may well have made a bid for the central defender Nikola Milenkovic already!
A new report in Italy, from La Nazione, brings some more detail on the future of the Fiorentina centre-back, who is wanted by a number of clubs in this transfer window.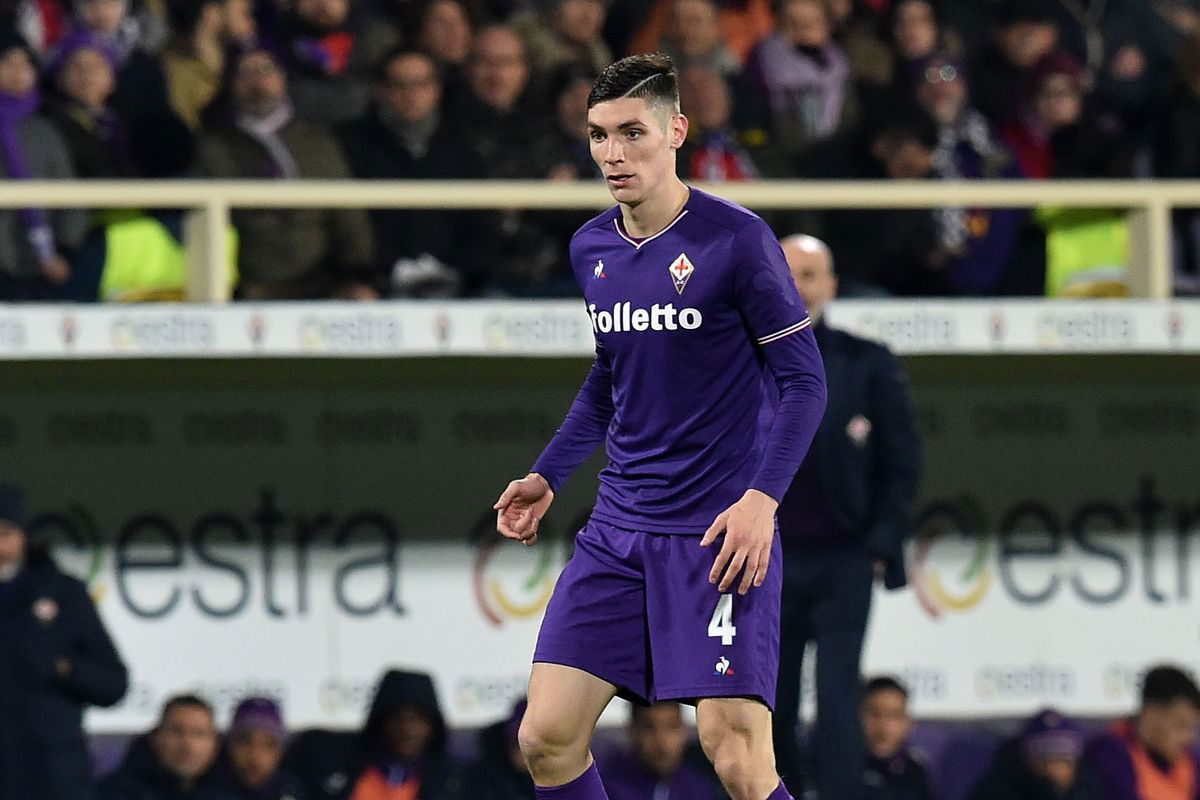 Manchester United and Juventus are both said to hold an interest, along with the Irons.
Milenkovic only has a year left on his contract but, according to the report, Fiorentina aren't set to offer a huge discount.
They want between €25m and €27m. That's £21.4m to £23.1m.
The report states that a bid has already been tabled from an English club of €16m (£13.7m) and that is most likely from the Irons, who are certainly in the market for a centre-back this summer.
Still, it remains to be seen if the Irons would be willing to pay over £20m for a player who only has 12 months left on his contract. We're not so sure.