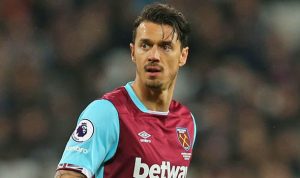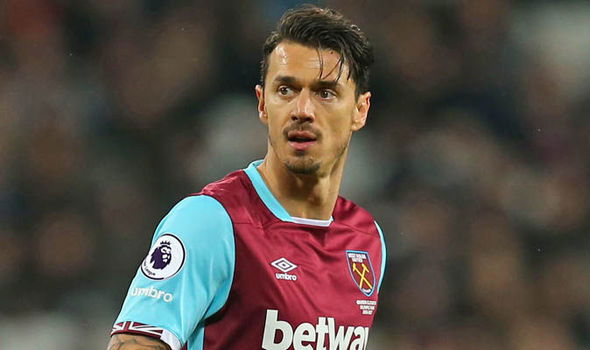 The fates of Robert Snodgrass and Jose Fonte tell a significant story and serve as a timely reminder of how important it is to get this summer's signing policy spot on.
It's also perhaps as well to bear in mind that before blaming the boss for bad picks there weren't too many of us who would have disagreed with them back in January.
Things were looking grim and two recognised Premier League performers with decent pedigrees looked more than sufficient to help the cause during a shocking season.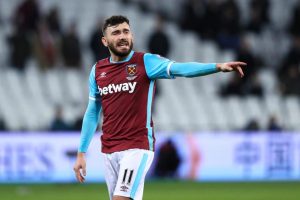 Indeed the 'emergency' arrivals were applauded and by and large most of us thought we had enjoyed a pretty decent January window. We were wrong and that's the problem with January buys.
The pair had cost us between £15m and £20m in fees and collectively around £130k a week in wages -depending on who you believe – and looked off the pace from Day One for which nobody but themselves can be blamed.
It's tempting to blame the manager or David Sullivan yet truth is neither performed and now could both pass through the door marked exit with all of us breathing a sigh of relief.
January is a terrible time to make signings and however good the two may have looked at the time, the selling club always knows more than the buyer!!
Snodgrass is an inevitable departure over the next couple of weeks and Fonte, having started life on the bench at Old Trafford, may follow if a club were to come in.
So the conclusion is that clubs like our MUST get their buying right in the summer and  given the events of last summer we will have the right to worry if we aren't comfortbly placed by the time January comes around.
Thus, William Carvahlo would be a great buy and fingers remain crossed that he will become the fifth quality signing of this window.
COYI