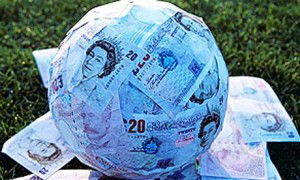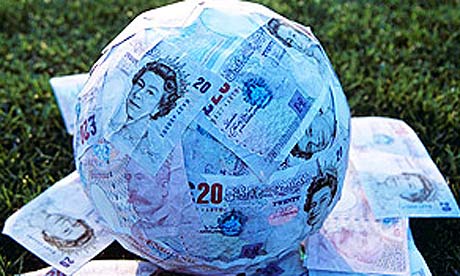 The announcement that owners will inject £30m into the club, defer interest on loans, senior executives and the manager will take a 30% pay cut while players defer part of their wages has been welcomed by everyone connected to West Ham but it has been called a drop in the ocean for the Hammers long term financial planning according to one senior club insider.
West Ham needs certainly to properly financially plan for the future.
They need to know whether the season will be completed and by when, they need to know whether games will be played behind closed doors or not and most importantly they need to know which league they will be playing in next season.
The Hammers were already predicting losses of £40m this season after the failed Pellegrrrini project and the current crisis could more than double those loses.
In an unthinkable doomsday scenario, West Ham could end up getting relegated to the Championship too causing tens of millions more losses.
For now, the Hammers are focused on paying next month's payroll for April which will probably top out around £8m after the reductions and deferments are factored in.