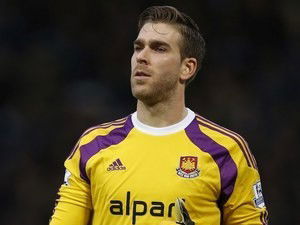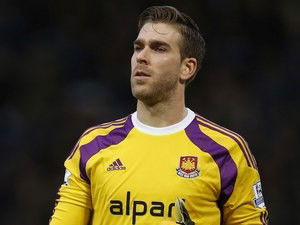 Newcastle United's hopes of signing Adrian are dead in the water despite new speculation over a move.
Stories emanating out of the north east claim the Geordies remain keen on the Irons stopper but we have no intention of letting the Spaniard go anywhere.
Adrian has been impressive in pre-season and there is no chance of the club allowing him to leave the club despite Rafa Benitez having been keen for several months.
Newcastle have been frustrated in their attempts to sign former Benitez favourite Pepe Reina and others and the latest story is that despite the Hammers having no other serious back up to Joe Hart, the Newcastle boss could return for the 30 year old.
But a West Ham source made it clear the club had no intention of selling the keeper who himself has made it clear he's more than up for the fight with Hart for the goalkeeping jersey.