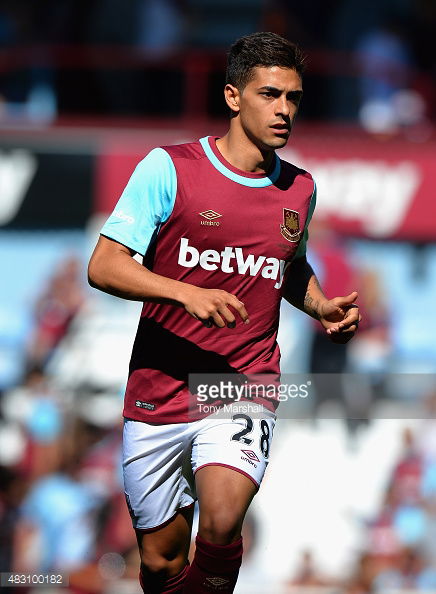 West Ham have had no inquiries – never mind offers – for Manu Lanzini despite being aware of the "Liverpool rumour.
However they know that agents are beavering away in the background as the transfer window speculation becomes more feverish with  the countdown to deadline day beginning to loom.
There has been regular speculation that should Barcelona move for Anfield's Phillipe Coutinho following Neymar's move from the Nou Camp, Lanzini could be on Jurgen Klopp's mind.
We were told this morning: "When such situations arise the agents start sniffing around and contacting clubs. That's  what may have happened here. In fact we'd be surprised if it hadn't.
"Manu is contracted to us for another three years, there has been no inquiry from Liverpool or any other club, but we can't stop agents doing what agents do. We have players suggested to us all the time. It's par for the course.
"We are no longer a selling club and fully expect Manu to be a West Ham player for a long time to come."