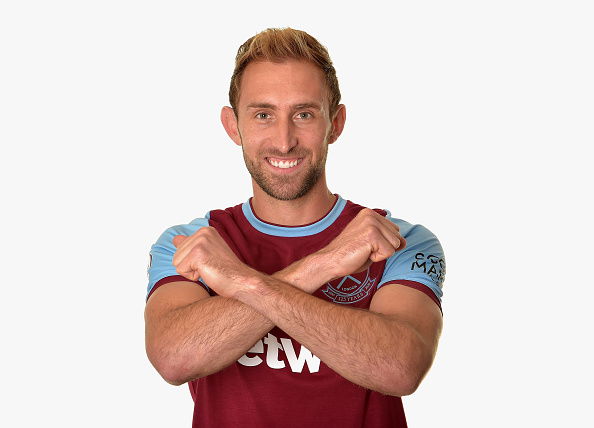 West Ham have activated a clause to buy Craig Dawson from Watford this summer after he completed 14 Premier League appearances.
The Hammers will pay Watford a pre-agreed £2.2m transfer fee for the 30-year-old in addition to the £1m fee they paid for his loan deal.
Dawson has been incredible form since joining West Ham back in October making his debut in December.
He has been un-droppable since scoring four goals in the process although recent games have seen two own goals too.
He will become David Moes first signing of the summer when the summer transfer window opens.
Dawson started his career at youth club Heywood St James, before joining Rochdale St Clements. At the age of 16, whilst working as a glass collector in his local pub in Rochdale, Dawson was approached by Radcliffe Borough chairman Bernard Manning Jr, later making his debut for the club in a game against Salford City in the middle of the 2007–08 season. In 2009, Dawson signed for his local club Rochdale on a two-year contract for a fee of £12,000, despite a bid of £30,000 from Crewe Alexandra.
In 2010, Dawson signed for then Premier League club West Bromwich Albion for a £270,000 transfer fee on a three-year contract. In 2019 Dawson signed for then Premier League club Watford for £5.4m on a four-year contract