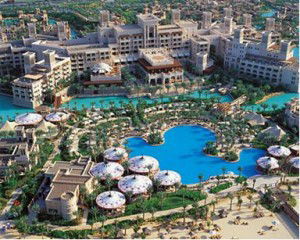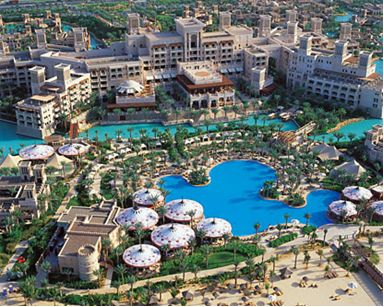 West Ham  will head off for  a warm weather training camp in Dubai next Wednesday.
Slaven Bilic is taking the first team squad  to a five-day trip to the UAE. After their Premier League fixture against West Bromwich Albion on Saturday the Hammers have a two-week break from action after being knocked out of the FA Cup.
Next Wednesday, the players will take part in an open training session in front of 8,500 junior members and season ticket holders at the London Stadium as part of a family fun day and from there will travel straight to Heathrow Airport to jet off to the Middle East late in the afternoon.
According to West Ham sources the camp will involve 'hard sessions' in the heat as Bilic prepares his players for the Premier League final run-in.  On their return, they face Watford and then host league leaders Chelsea at the London Stadium.