---
News the Irons are off on what is becoming an annual warm weather camp given our double quick departures from the FA Cup,  sets thoughts heading in direction of the summer.
We are into the last lap of a season which has been filled with as much disappointment as it has delight from our injury ravaged squad.
However, come July we are likely to see another overhaul by the manager who at least has taken us into the last games free of relegation fears and in a top 10 position.
There will be new arrivals for sure but, although we can't name them at this stage, those at risk of a Hammers departure are beginning to emerge more clearly.
So here's my list of players and where they sit in the high. middle and low risk departure list: We are not including the players on loan.
HIGH RISK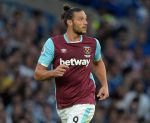 ADRIAN: The one time hero hasn't had a sniff at PL level given Fab's incredible form. He's out of contract in July and at 32 will surely be a goner!
WINSTON REID:After a season on the sidelines with injury and regular absences prior to that the Hammers could well be ready to accept what they can get for the 30 year old.
ANDY CARROLL: Not much more needs to be said really. He's shown  he's not really suited to the system being played and the injury record would suggest a 'pay as you play' role is the best he could he expect. America looks a more likely destination.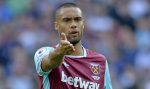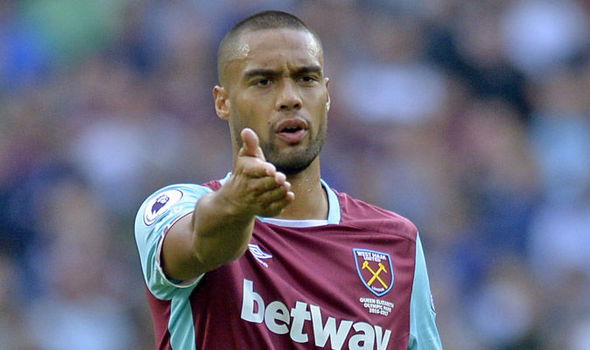 PABLO ZABALETA: He's been outstanding and probably has more to offer but he's talked of retirement and we must look to the future whilst handing him a terrific round of applause.
CHICHARITO: Word is he's wanted out for a long time with Spain his preference. A departure at around £8-£10 million wouldn't come as a surprise.
PEREZ: Not really a footballer – more a poacher and that's not enough in Pellegrini's world.
MEDIUM RISK
ANGELO OGBONNA: He looks likely to be in the manager's mind as a possible departure if he can find the correct central defensive replacements for him and Reid.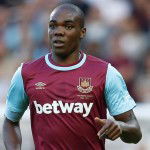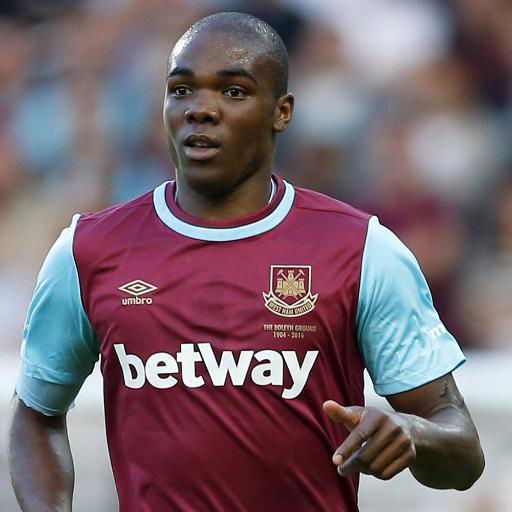 PEDRO OBIANG: Another who is believed to want out and not a player who has staked a serious claim to a long term future under Pellegrini.
ARTHUR MASUAKU: He's a left sided midfielder but has never really been played as such as a first choice position by MP so a limited future in that area. Can't defend which was the reason for buying him in the first place.
LOW RISK
ROBERT SNODGRASS: Yep, the wrong side of 30 and wholehearted rather than gifted per se. But he has been a regular all season and hard to see the boss ditching him in the summer.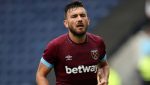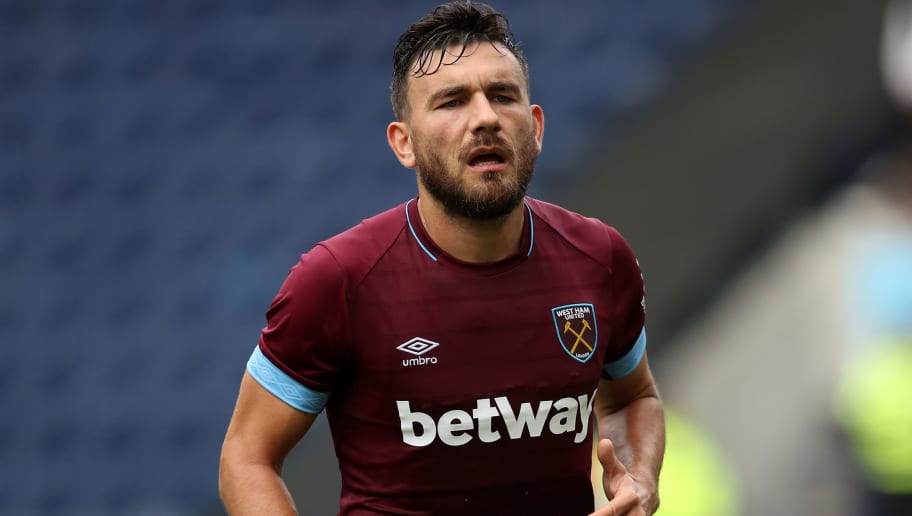 MARKO ARNAUTOVIC: He has yet to really inspire us since the Chinese winter soap opera but we believe if a move was going to happen at all it would have happened then. He hits 30 in April and with the fees on offer (if any) reducing as a result so are the Hammers likelihood of selling.