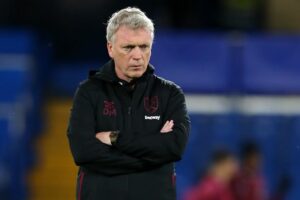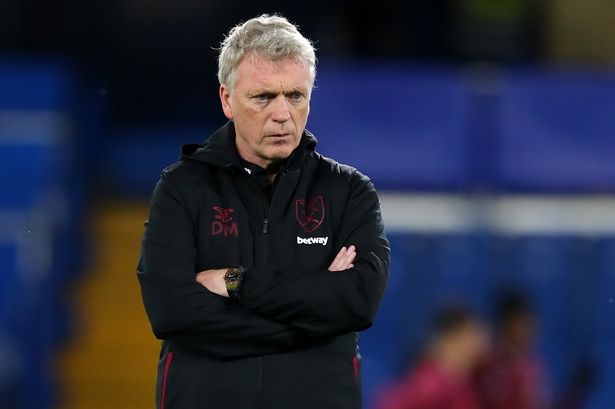 David Moyes has mentioned many of his ambitions for this club !
He wants it to be young and energetic and a club where the uncertainty of which West Ham will turn up the second…among many others.
But where the club can finish up and what it can achieve is not something he can sensibly discuss at the moment – not because he doesn't want to but because he's not ready to put any limitations on himself or the squad.
This is a bunch of guys who in the main have been looking at the bottom of the league rather than the top over the last couple of years.
They are responding brilliantly to things this season and where we go for here is one of those exciting scenarios were are all looking forward to seeing unfold.
Talking to reporters Moyes said: " don't think there's a glass ceiling with this team at the moment because I think we're a bit unsure about where we could go, what we could do.
"I don't think this group of players have been in this sort of position before, most of the time they've probably been lower down.
"I think the introduction of new players, a new mentality, and a growing self confidence among the players, and I think we can play much better, all gives me hope that we're going to continue our good form between now and the end of the season."