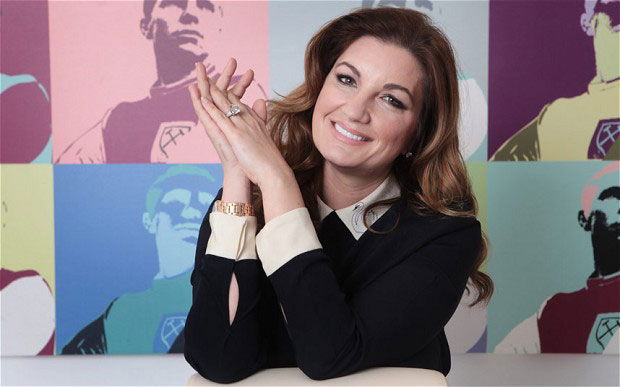 West Ham are understood to be one of a number of Premier League clubs opposed with some of the recommendations made in the fan led review of football which was published last week by MP Tracey Crouch.
Premier League clubs will debate the 47 recommendations from the fan-led review into football this Friday;
Key recommendations of an independent regulator for football as well as a 10 per cent tax on Premier League transfer are opposed by Premier League clubs.
The Premier League's position is that it is open in principle to an independent regulator as long as it operates within existing football structures.
The strength of feeling is very strong amongst clubs against a regulator and the 10 per cent tax.
Premier League owners and executives such as Christian Purslow and Steve Parrish are some of the names reportedly against.
So too is West Ham Vice-Chairman Karren Brady and former West Ham managing director Angus Kinnear now at Leeds who have since come out in opposition.