David Moyes has revealed that West Ham had the chance to sign Christian Eriksen before his move to Brentford.
The Irons were dominated by the Denmark international at the weekend, as the Bees beat the Hammers 2-0 in the Premier League to complete a league double over Moyes' side.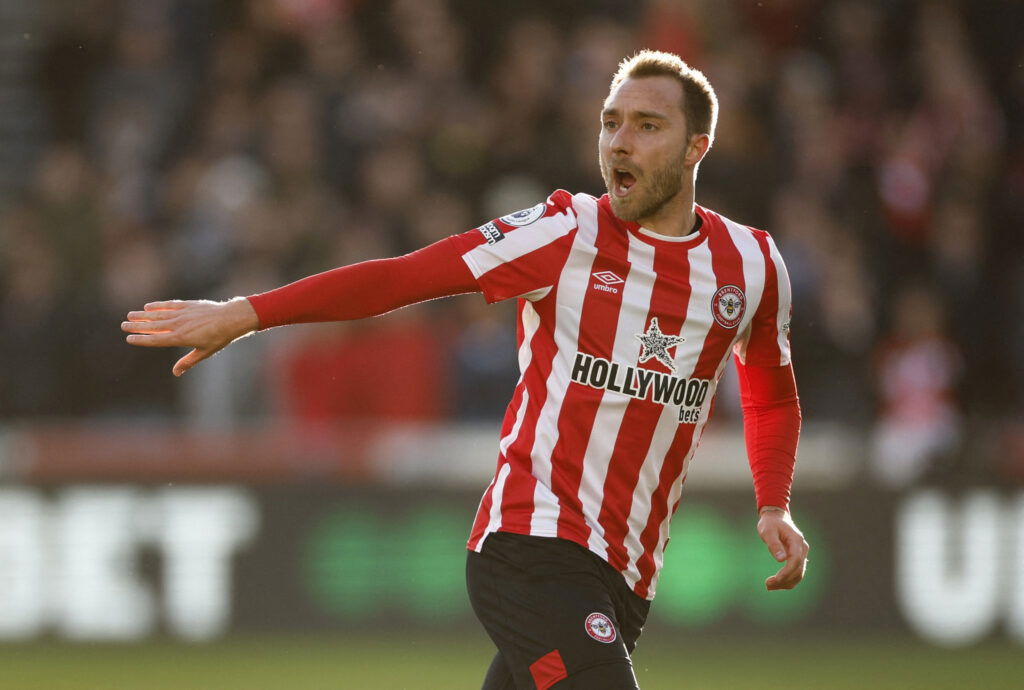 Eriksen, of course, collapsed during Euro 2020, suffering a heart attack, and was subsequently barred from returning to action with Inter Milan after his miraculous recovery.
Brentford took a chance by bringing the attacking midfielder in but he has been superb since his debut, scoring once and providing an assist during his time with Thomas Frank's side.
Eriksen only has a deal until the summer, perhaps because Brentford remained somewhat unsure over his fitness, meaning that he could be available on a free transfer when the season concludes.
And Moyes has now confirmed that the Hammers had the chance to bring the Dane in, opting against it.
Quoted by The Daily Star, the Irons boss said: "Yes, he was mentioned to us – and to a few clubs about coming back. Eriksen is a player a lot of people would look at and think, 'my goodness'. But I think everybody was more unsure then. And to be honest there's the huge Danish connection at Brentford, with the manager and some of their players.
"They maybe had more insight on him than the rest of us – on his health and when he was going to come back. I don't think he played for a couple of months after he first signed for Brentford. A lot of people wondered how it was going to work out.
"He's an inspiration to so many – to keep going and not give up. But I don't think we ever doubted his footballing ability. Everybody recognises he's a top footballer."