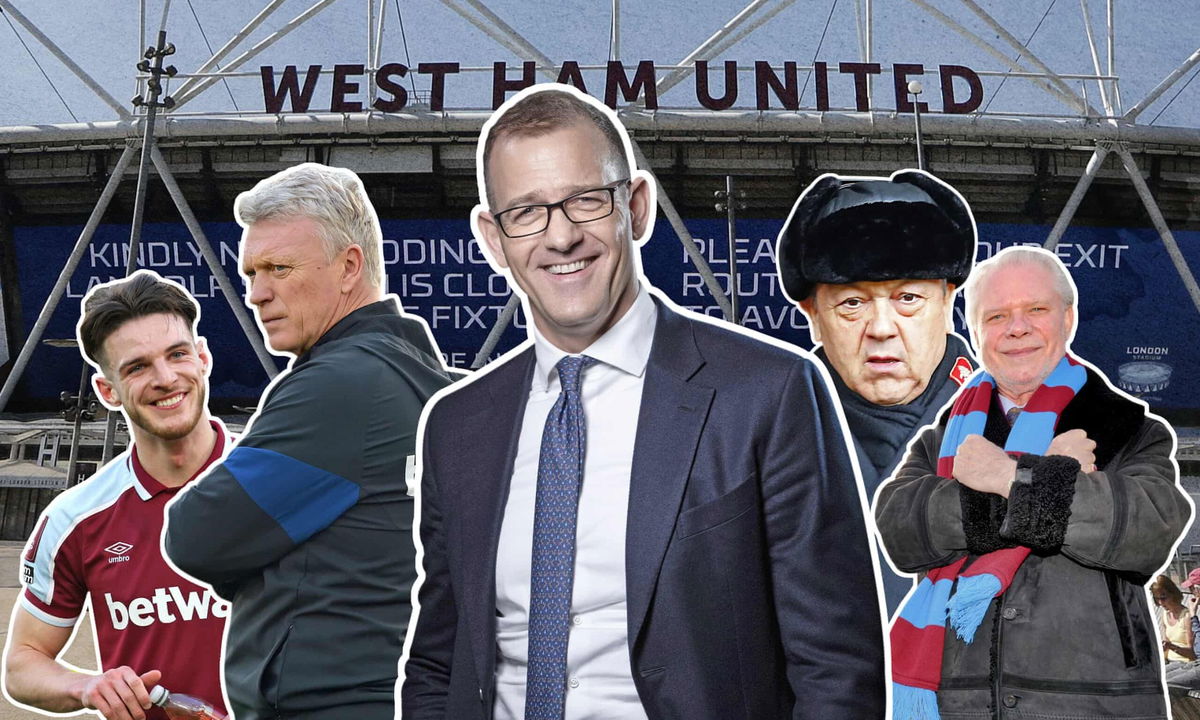 By Sean Whetstone
West Ham co-owner Daniel Kretinsky is a new entry to the Sunday Times rich list at 56th place with an estimated £3bn of wealth.
Many commentators believe this is a vast underestimate of the shy Czech man and that his true net wealth is much higher.
He has been heavily investing in the UK including a 27% investment in West Ham for £150m but his main source of wealth is energy companies.
Reports of his drop in wealth in his energy company due to the Ukraine war have proved to be false. His ownership of other energy companies has acted as a counterbalance with the billionaire likely to profit from the current energy crisis.
David Sullivan and his family rise to 162nd in the Sunday Times rich list with £1.18b up £78m in spite of a slump in commercial property prices and rentals due to the pandemic.
David Gold is no longer listed on the rich list but is thought to be worth around £500m with his 25% of West ham valued at around £140m, his remaining wealth comes from Ann Summers and property.
The remaining shareowners Tripp Smith, Daniel Harris and Terry Brown have combined wealth exceeding £300m meaning the combined net wealth is in excess of £5 billion and probably closer to £6 billion due to underestimations.
At £6 billion that would put the Hammers above the likes of billionaire owners of Wolves, Leicester City,  Spurs, Crystal Palace and Manchester United.
Only Manchester City, Aston Villa and Newcastle United have wealthier owners with Chelsea excluded due to sanctions.