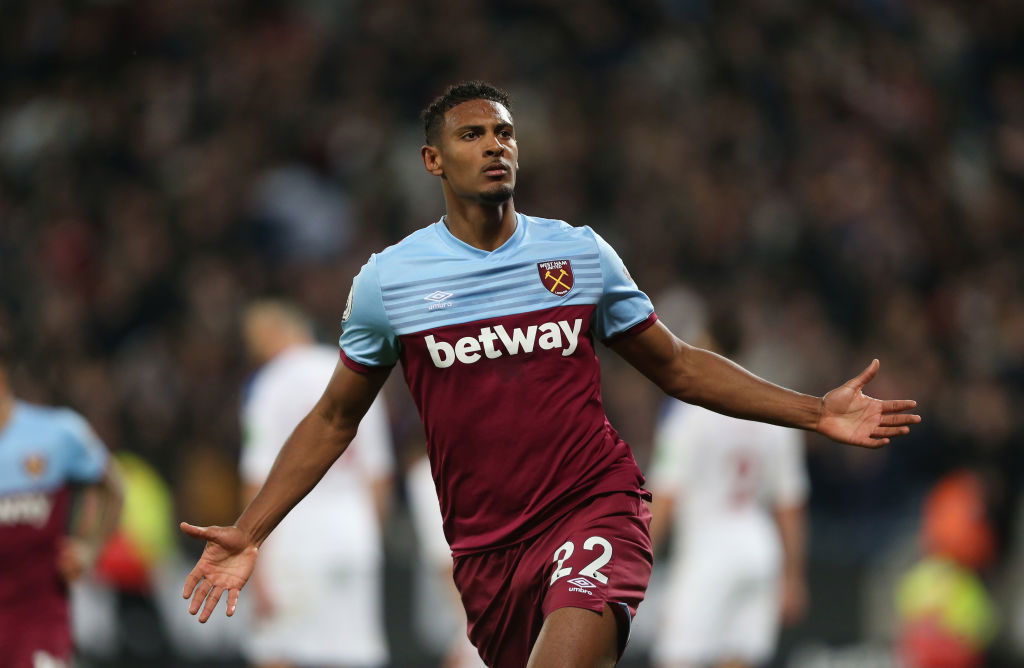 Exclusive By Sean Whetstone
Ajax refused to include a sell-on clause when West Ham sold Sebastien Haller to the Dutch side for around £22m.
A source close to the Hammers has told CandH that  Ajax would not accept a clause in the sale of the striker who cost us £45m striker explaining the Dutch club had made a domestic top-flight record transfer when signing the Hammer at just over the £20 million mark.
Reports have linked Haller to a £33m move to Bayern Munich to replace Robert Lewandowski. However our source claimed a £25m move to Borussia Dortmund was more realistic.
At £25m Ajax would make a modest £2.5m profit so a 20 per cent sell-on clause would have only yielded around half a million pounds.
Haller has previous Bundesliga experience from his time at Eintracht Frankfurt and has netted 33 times in 39 matches for the Dutch club this season.
German newspaper Bild have reported that Bayern have contacted Haller's agents and that the player's wage demands are in the region of £8.4m per season.