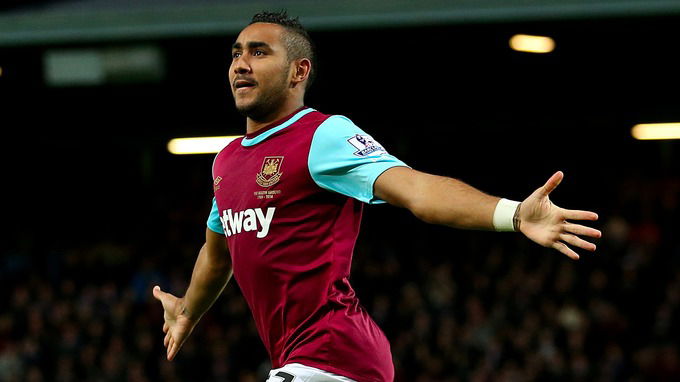 Dmitri Payet is right at this moment (Thursday evening) "very close to signing an improved deal with West Ham United.
As we reported via our insiders yesterday the brilliant midfielder has been presented with a variety of new contract options and is now in the process of bringing the short saga to an end.
Speculation that he'd been hunted by Chelsea and Manchester United and that a big money offer was on the way from China have – as reported here -have  proved entirely untrue.
And our senior source at the club made it clear yesterday that the whole issue would be settled within a month along with the Lanzini deal and the conclusion of contract talks with Cheik Kouyate.
The club has consistently told CandH that Payet would be staying and he is now possibly within a couple of hours of putting pen to paper on the new offer.
We were told just seconds ago: "We are now ironing out the final details. We are very close indeed and it's looking very good."
We understand that talks will continue into the evening at David Sullivan's Essex mansion.