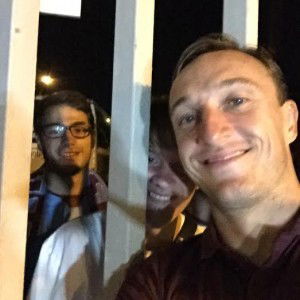 CandH Exclusive by Hugh Southon
West Ham's first team squad will meet in a video conference call to discuss the 30 per cent pay cut proposal towards the back end of the week.
We reported last night that there were problems getting everybody together and that players had been approached individually by telephone.
However, this morning we have learned that the video conference has been arranged and that captain Mark Noble will be a key player in it and will be in charge of relaying the squad's feelings back to the club.
With the pressure coming on players nationally from the public and politicians it now looks impossible for there to be any other outcome than an acceptance by the players.
And that will follow the decision by all senior on and off-field management to also accept the cuts although we understand that there remains a continuing communication between the Hammers and the Professional Footballers Association.