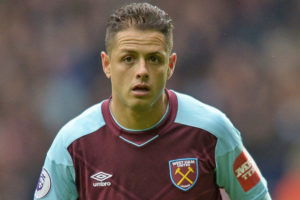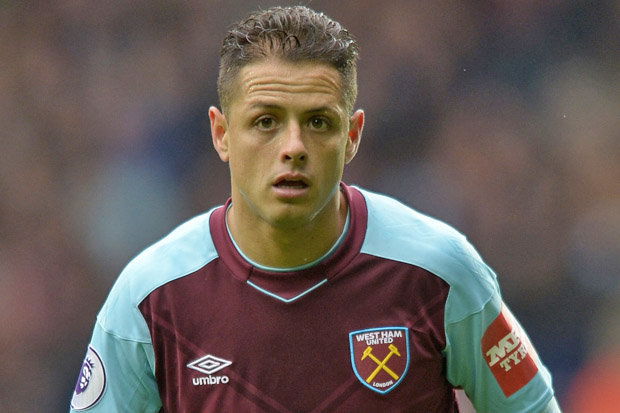 West Ham are likely to let Chicharito leave the club in the summer!
The manager of course will make the final decision but the Mexican has demonstrated regularly that he is unable to play in the one up system generally employed by Manuel Pellegrini
And we understand that he is unhappy at being unable to play regular first team football in a team that has been under performing and would be glad to get away in the summer.
That shows that nothing has changed since the winter when he came close to joining Valencia – a move which finally failed because the Spanish club wanted a loan deal before agreeing to a permanent buy at the end of the season.
The 30 year old has just one more year left on his contract and the club are more than likely to  sell now rather than allow him to leave on a free transfer at the end of this season.
They will be looking for a fee of around £10 million and some reports are already talking of a possible move to Newcastle.