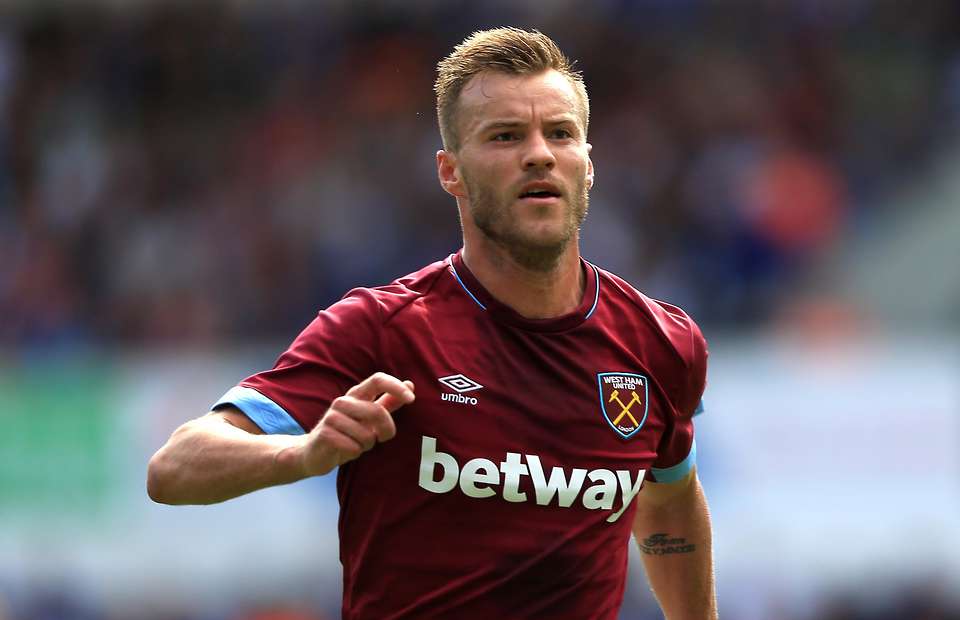 CandH Exclusive by Hughie Southon
Andriy Yarmolenko's new folk hero status at West Ham seems unlikely to earn him a new deal at the club this summer.
The emotional last two games , which saw him score with  match winners after his hideous experiences following the appalling Russian invasion of his country, had one or two – including ourselves – wondering whether a new contract could be offered.
However, at 32 years of age and on seriously high wages we are learning that it is improbable although he has without question become a club hero who will never be forgotten by anybody following his wonderful contributions in two critical games.
He will be 33 in October and has the chance of clinching a deal somewhere which would see his wages become inflated as a result of there being no fee involved.
After the miseries he has suffered he deserves the very best he can get and it is  almost certain that West Ham will allow him to do so.
An insider told CandH: "The guy will be forever remembered at this club after Villa and Sevilla but a new deal at is a big call."