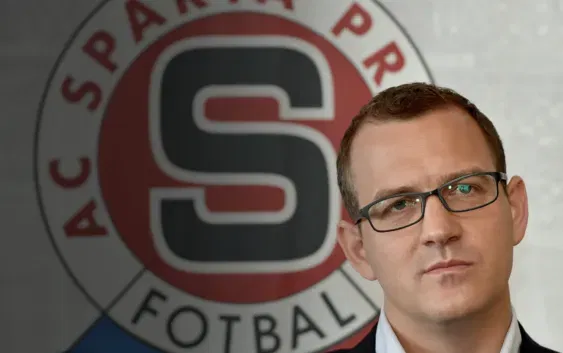 West Ham will be holding its first board meeting with  Daniel Kretinsky over the next few days and it's bound to be critical.
With major signings needed at front and back we will need to wait a few days to see if the new shareholder is ready to act as a 'banker' in attempting to fund new players.
The date is still to be arranged but with the reported surge in covid 19 cases it looks certain to be a virtual meeting.
We understand the club is still awaiting a list of potential targets from the manager and various names are out there already.
But they were described to CandH today as speculative and we will need to wait until Moyes makes his requirements known.
Kretinsky has made it clear there won't be a massive spend in January but his concept of massive may be different to most.
It would come as a big surprise were he and the Davids weren't ready to find decent funds for a decent defender and striker if they have serious top four and Europa Cup ambitions this season.