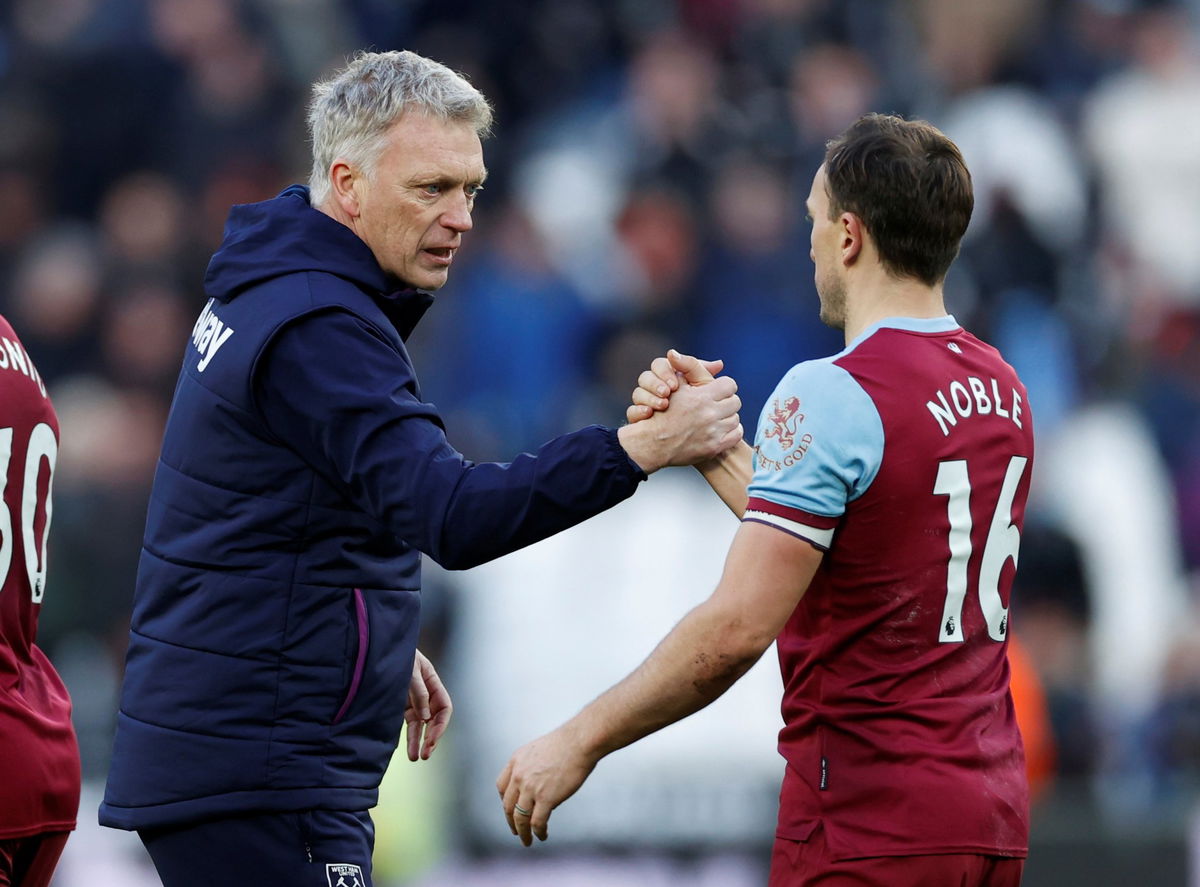 West Ham are now believed ready to vote for bringing back the five subs rule.
The big clubs are keen to see it reintroduced meaning that once again the Premier League clubs are on a collision course over what is becoming an increasingly contentious issue.
Teams were permitted to make five changes when last season restarted after the coronavirus shutdown, but the Premier League have reverted to three for this campaign despite major European competitions keeping the rule.
With 14 clubs needed to vote for a return to the five sub rule it's unlikely that it should pass and most would see this anyway as something that will only benefit the bigger clubs with larger squads.
We understand that the Hammers West Ham who originally voted against keeping five substitutions are said to be ready to reconsider with David Moyes saying last week  "I recommended that we would vote for three substitutes but I have looked at it again due to the player welfare issue, I really didn't expect so many injuries. No parties have been willing to give anything up in terms of competitions or matches.
"So, while I still think it benefits bigger squads and clubs with bigger budgets, I would consider the change back."
It was after all a rule brought about by an emergency situation given the hectic number of games played to end the season and there can be no genuine reason for keeping it going as things normalise and with a vaccine almost certainly on the way.
In addition to fears that the change would favour the bigger clubs, there are concerns that changing the rule mid-way through a season would challenge the integrity of the competition.