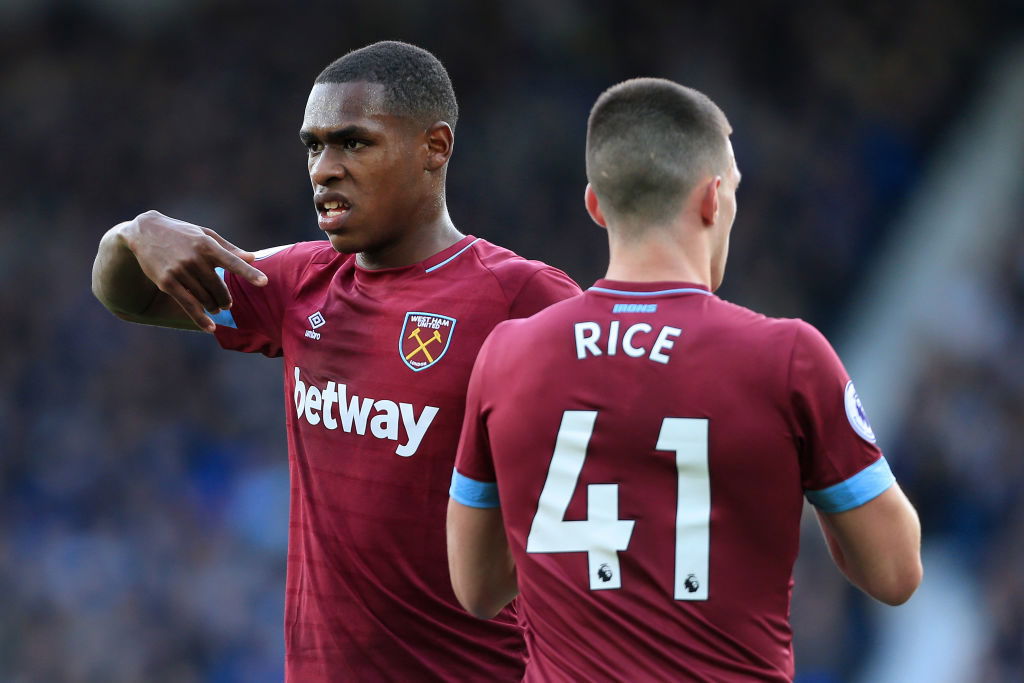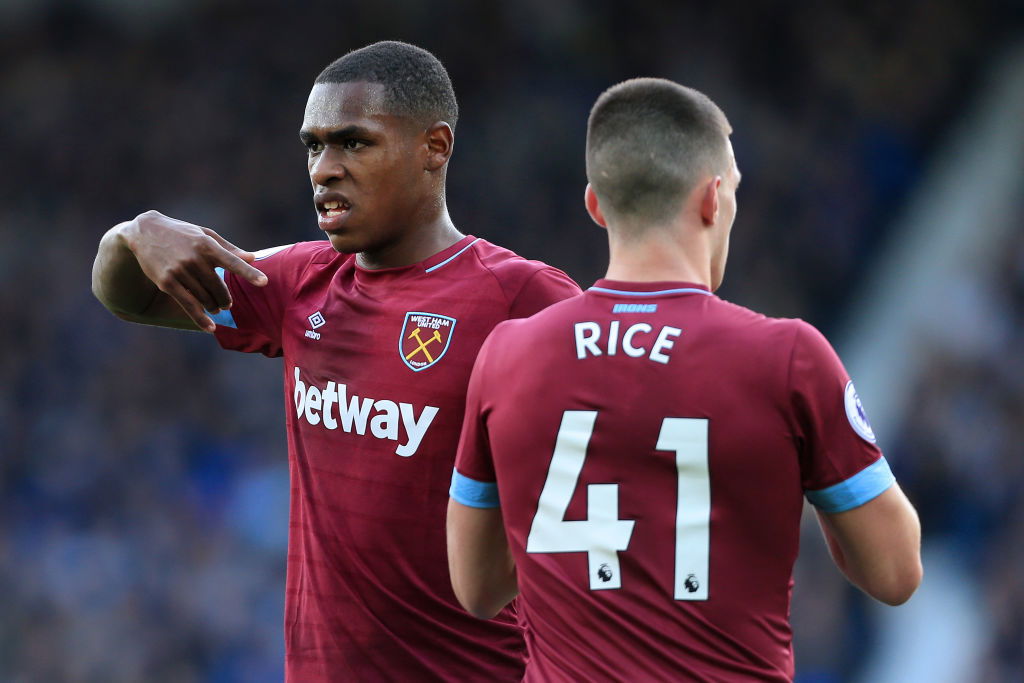 Manchester United boss Ole Gunnar Solsjkaer has cooled any interest in central Issa Diop over recent weeks.
There had been interest from the Old Trafford club ahead of the Covid 19 interruption to the season but the Reds are now seemingly widening their options.
A Hammers insider had revealed to us  that whilst there had been no official approach from United, Diop had had been scouted on several occasions.
However, neither Solsjkaer or agents possibly attempting to maneuver such a scenario have followed up.
We were told: "We became aware of a possible United  interest in Diop some time back but we have never encouraged it and there have been no discussions between the clubs.
"The same – despite all the speculation – applies to Declan Rice and United. We have had no inquiry or offer of any kind.
"We are aware of all the speculation that, should Chelsea sell N'Golo Kante, it's possible Frank Lampard could look in that direction but at this moment, like Diop and United, there has been no approach nor do we want one."