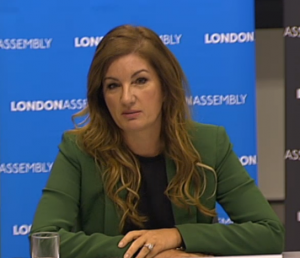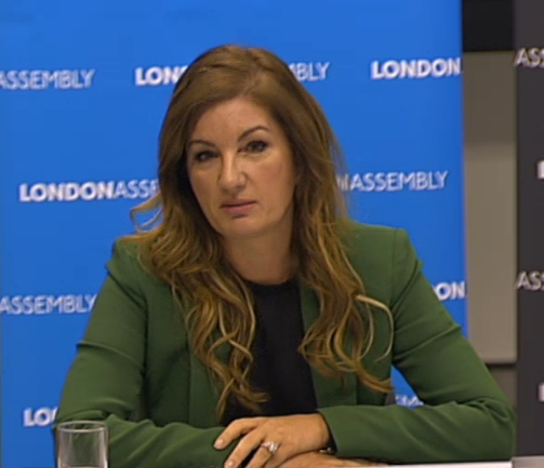 West Ham has announced "the largest partnership deal in its history" having renewed the club's agreement with Betway as the Club's principal partner for another six years.
Betway has been the Hammers' principal partner for four years.
In that time, the Club and Betway have worked  to bring supporters closer to the players via the Betway Academy, Betway Fan Taxi and West Ham Supermarket Sweep show.
Karren Brady, West Ham United Vice-Chairman, said: "We are delighted to once again extend our partnership with Betway. This is a new, long-term, record-breaking commercial deal for the Club.
Anthony Werkman, CEO of Betway, said: "Our partnership with West Ham United has been a huge success over the past four years and we are proud to be extending it by another six.
"They are a club with one of the most passionate fan bases in the game, who we have built up a strong relationship with by giving them some unforgettable experiences and memories.
"This is something we are wholly committed to and we are delighted to be continuing our partnership with the club."